Case Study
Retail Price Ticket Artwork Automation
The Challenge
Creating campaign artwork is a critical but time-consuming process. With over 300 different styles of header, barker and tickets, Carpetright tasked us with the challenge of reducing the current 12-week process to sign-off. Artwork generation was a manual task sitting amidst the marketing department with a limited number of easy tickets being templated.
Deliverables
Data Collection
Technology Implementation
Ticket Artwork Automation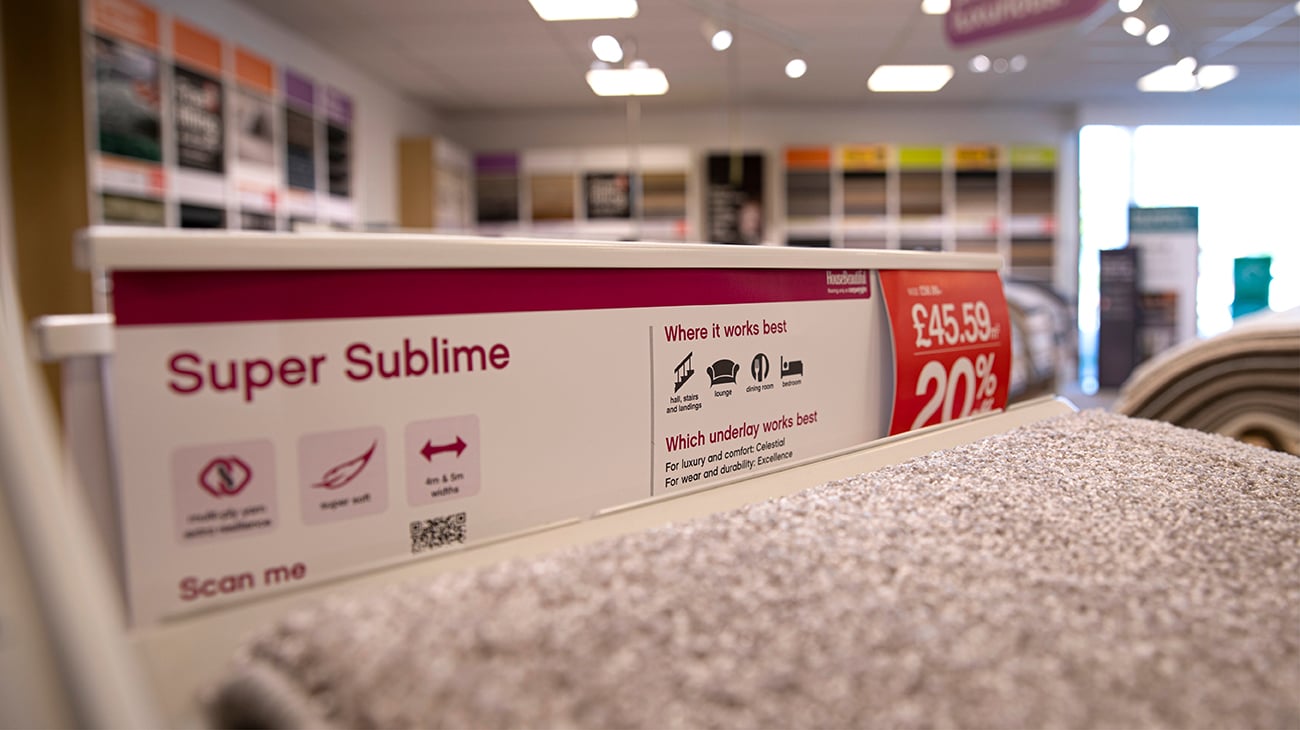 Our Solution
Taking advantage of the innovative way that MauveTech combines layers, pages and images, we built 26 templates that produce 303 different styles of artwork.
Working closely with the marketing department, we identified that much of the artwork could be created through automation. An increasing number of templates were created, allowing finished artwork to be created by simply uploading an Excel spreadsheet. This included items that they previously considered untemplatable, containing detailed specifications and table data for laptops and tablets. This was not limited to ticketing – shelf edge labels over 1.3 metres were templated, along with 3×1.4 metre giant banners. Being able to instantly amend the artwork while proofing, all campaign artwork can be approved in a single process.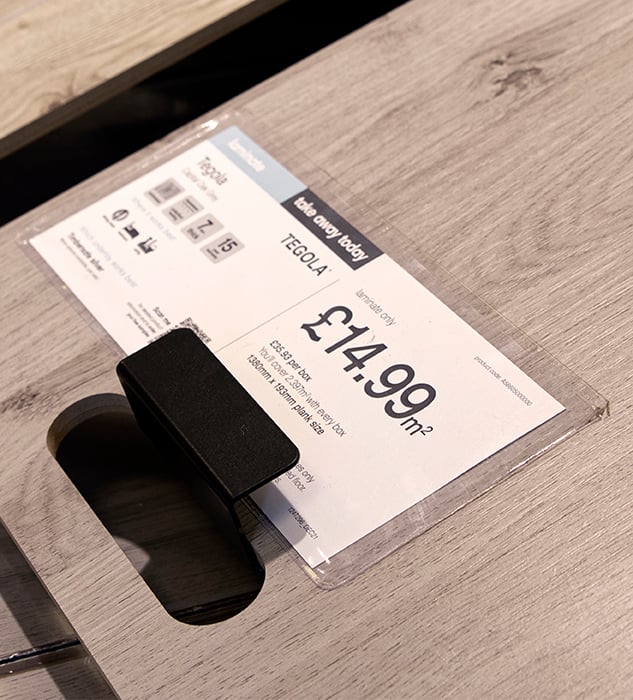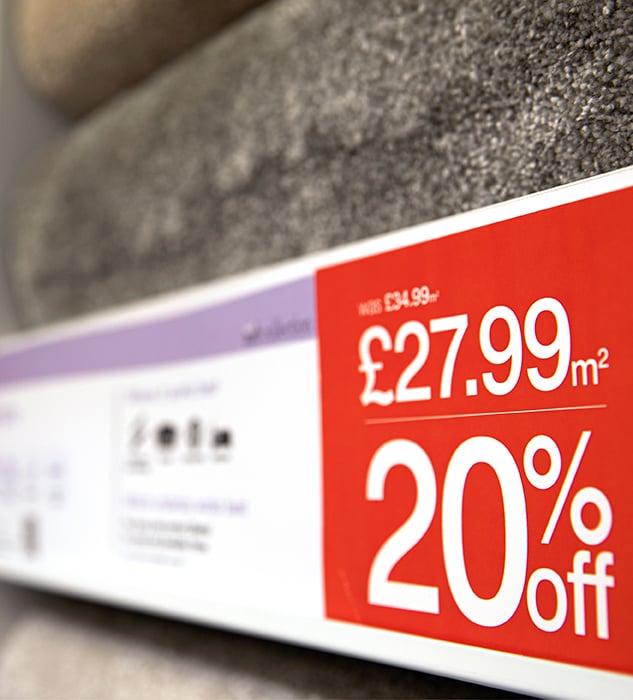 The Result
As it was so simple to upload Excel production spreadsheets, this task was passed to the product trading team to generate and proof their own artwork, reducing Carpetright's timeline by over 80%.
Automated generation of all campaign artwork
26 templates produce 303 artwork styles
Artwork generation and proofing moved from marketing to the trading team
All artwork generated in a couple of hours
Reduced lead time from 12 to 2 weeks
Finished artwork now seamlessly transferred to DAM for printing in-store
Substantial cost-saving over manually generating artwork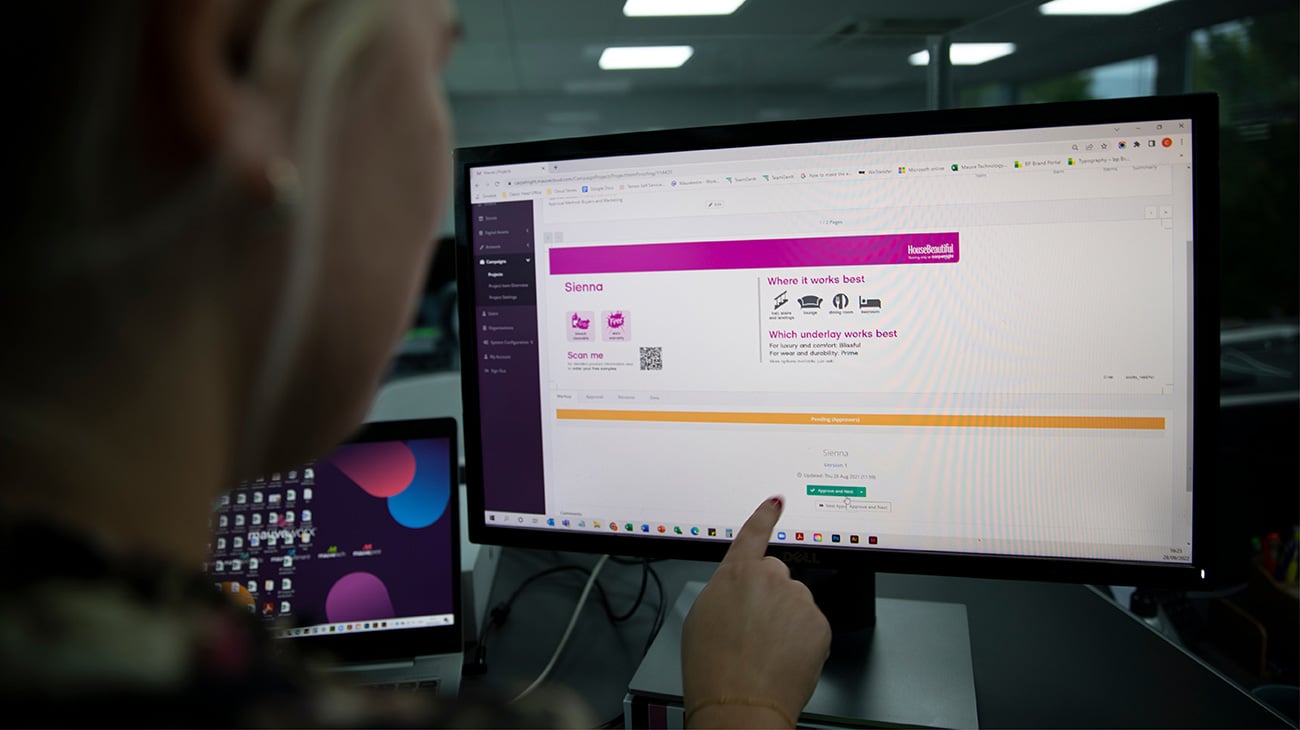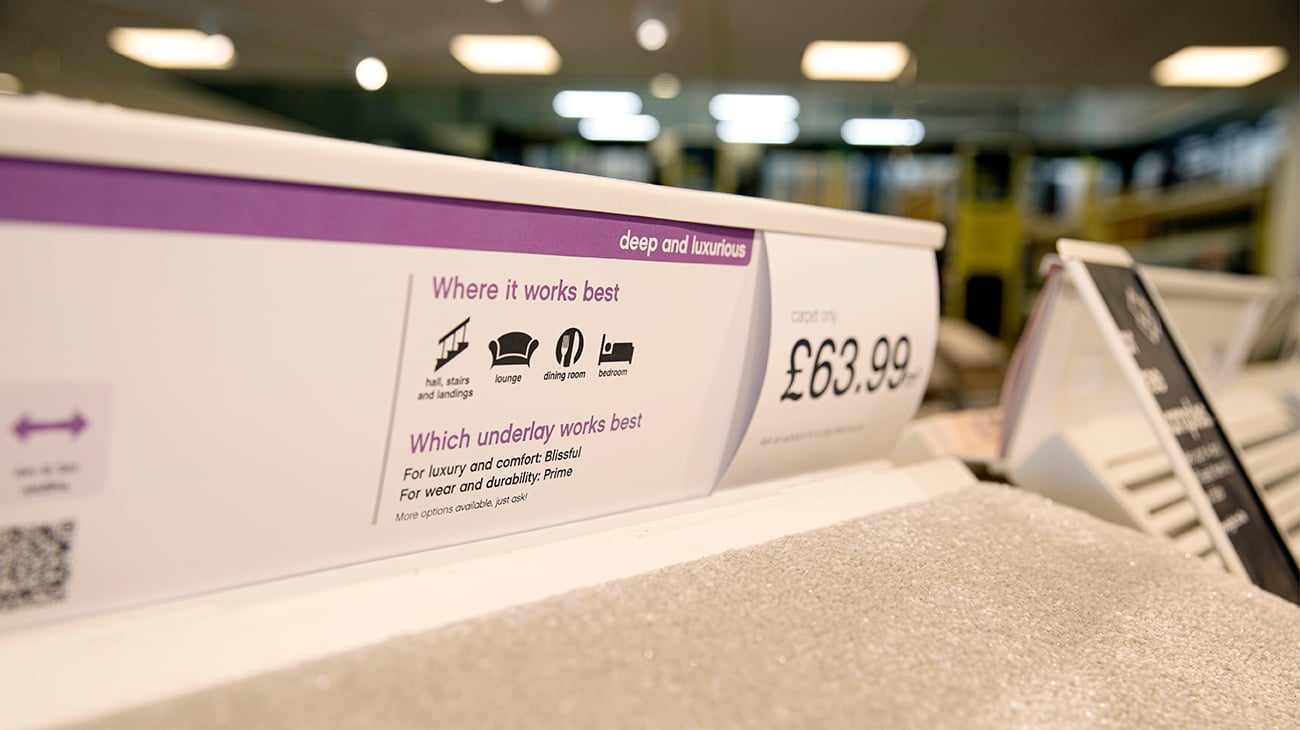 "MauveTech has made our marketing team far more efficient"
Get in contact with us to discuss your digital and print design projects