Case Study
New Store Opening POS Displays
The Challenge
Pepco, who had existing discounter stores in Europe, needed support with rolling out five new stores in Dublin, Ireland. The MauveCreative team supported the rollout - including project management, creative, and artwork - and worked closely with the MauvePrint team to produce, print, and deliver to stores.
Deliverables
Project Management
Creative Design and Artwork
Print Production
Delivery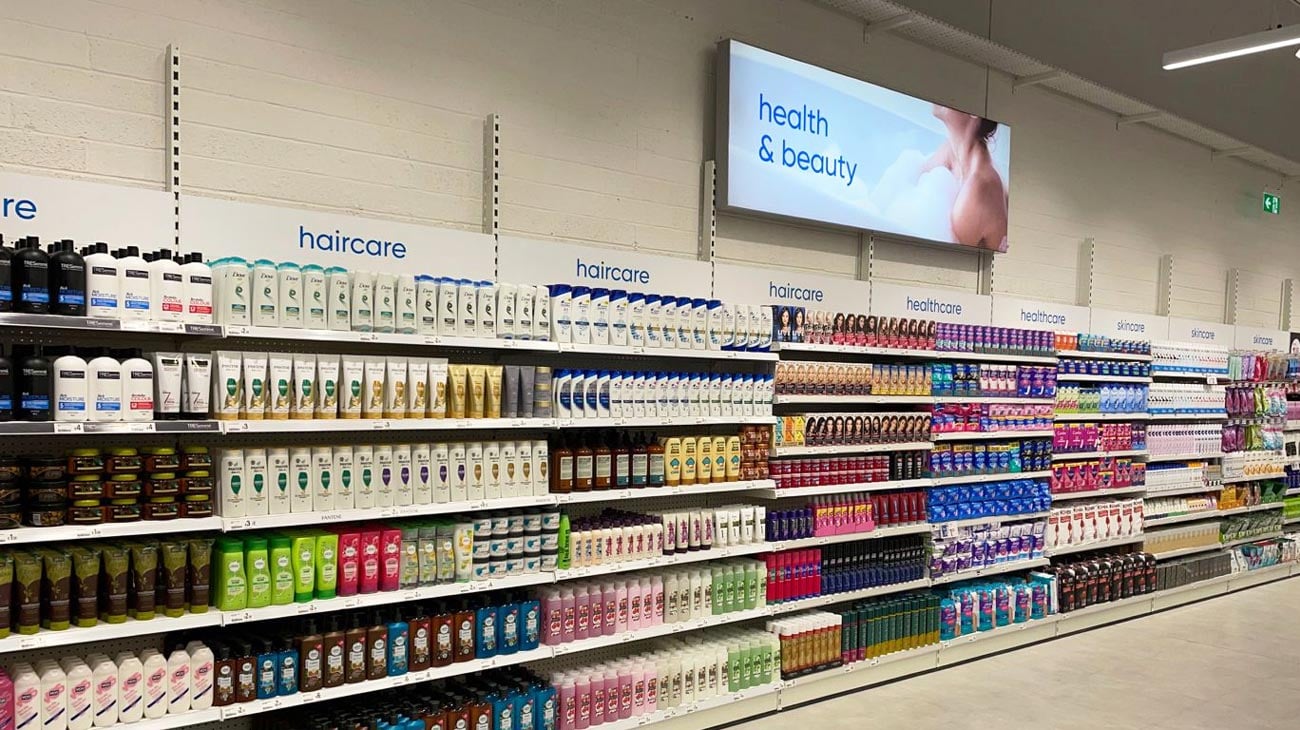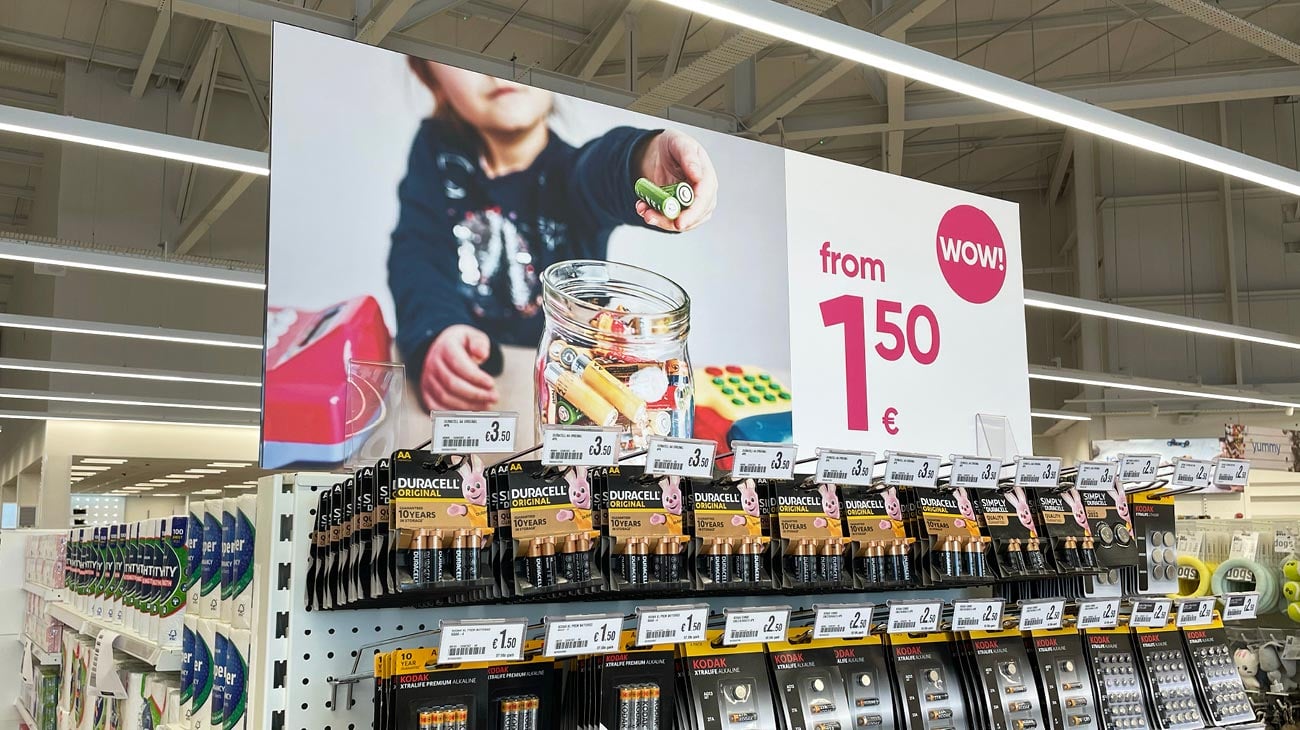 Our Solution
Taking all the point of sale (POS) and brand guidelines from Spain, we translated all POS to English and updated them across all touchpoints, including headers, barkers, price tickets, etc. We worked closely with the Pepco teams both in Spain and the UK to deliver over 700 POS elements per store for the opening of five new stores in Dublin. Teams from Mauveworx travelled to Dublin to receive the POS in-store, and manage implementation and roll-out - including briefing and working with the store staff to ensure all messaging was in place for the big opening.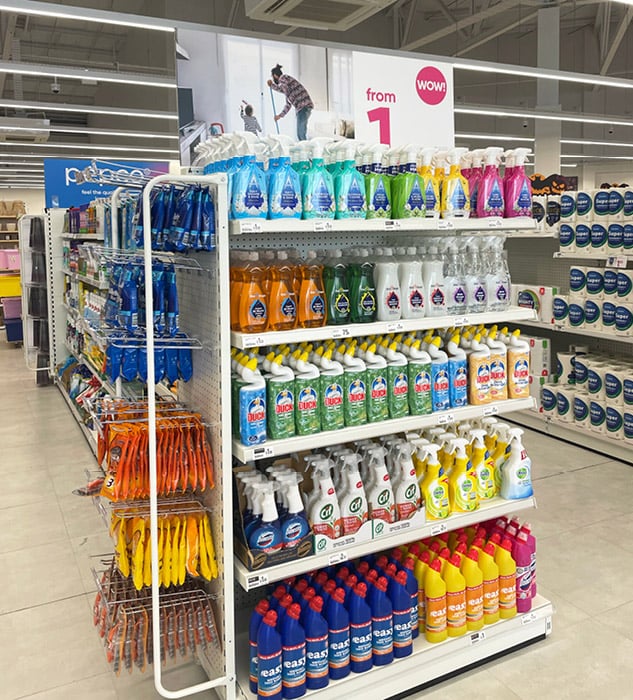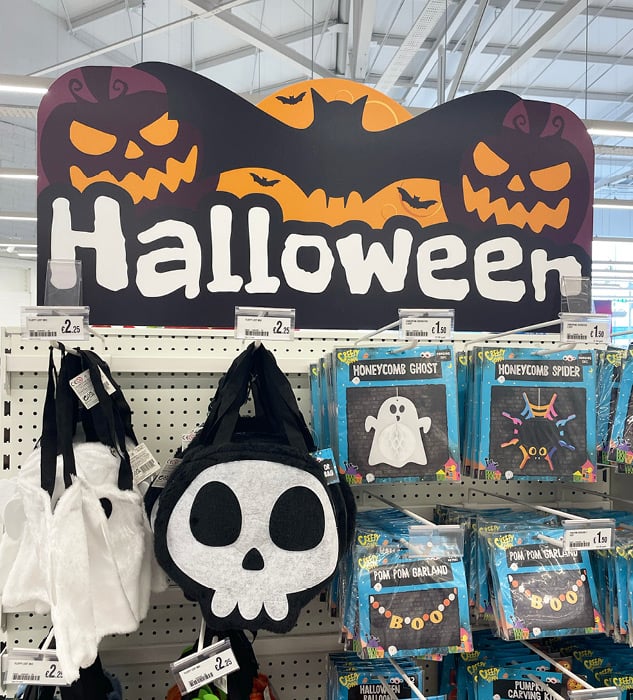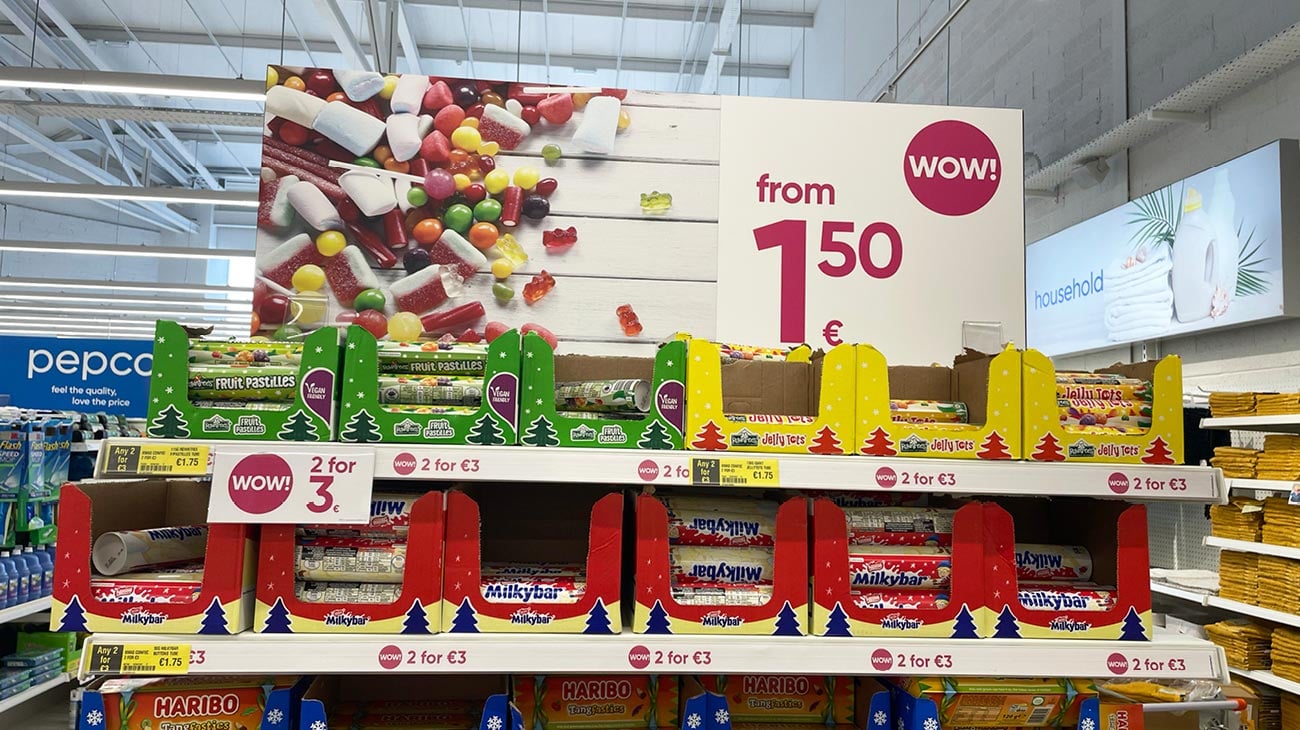 The Result
We were pleased to help deliver a seamless rollout of POS at the five new stores in Dublin, with the stores opening on time and looking immaculate.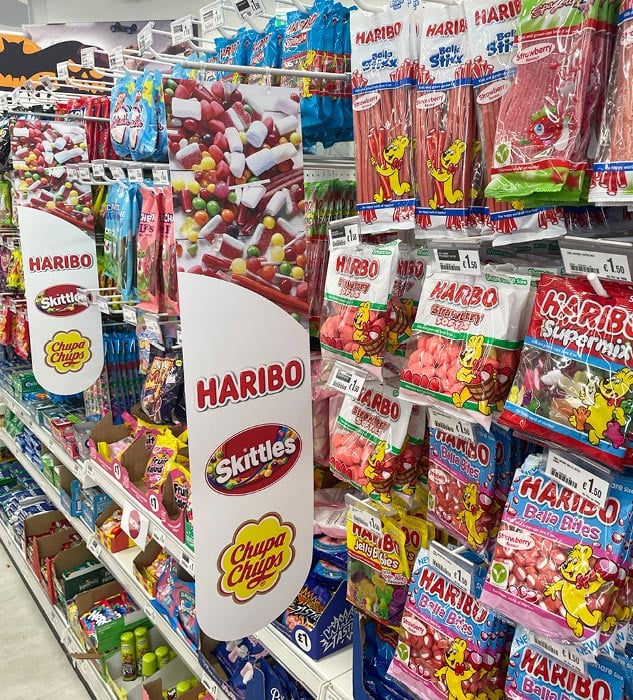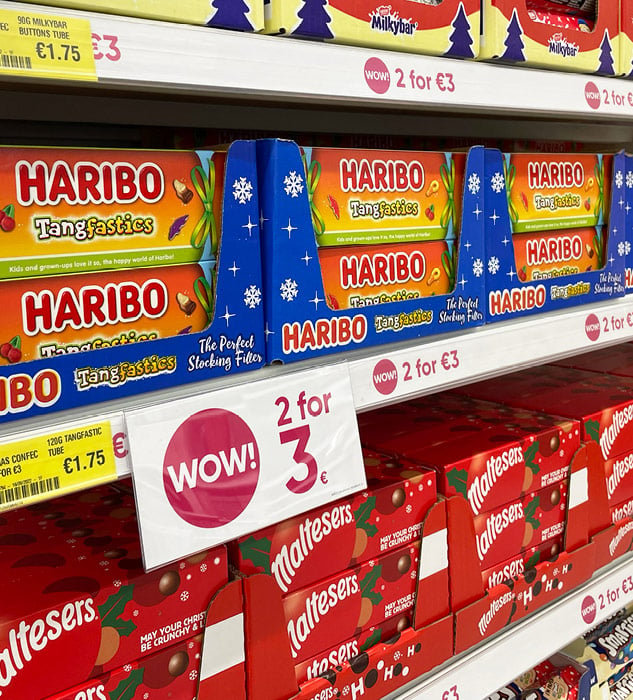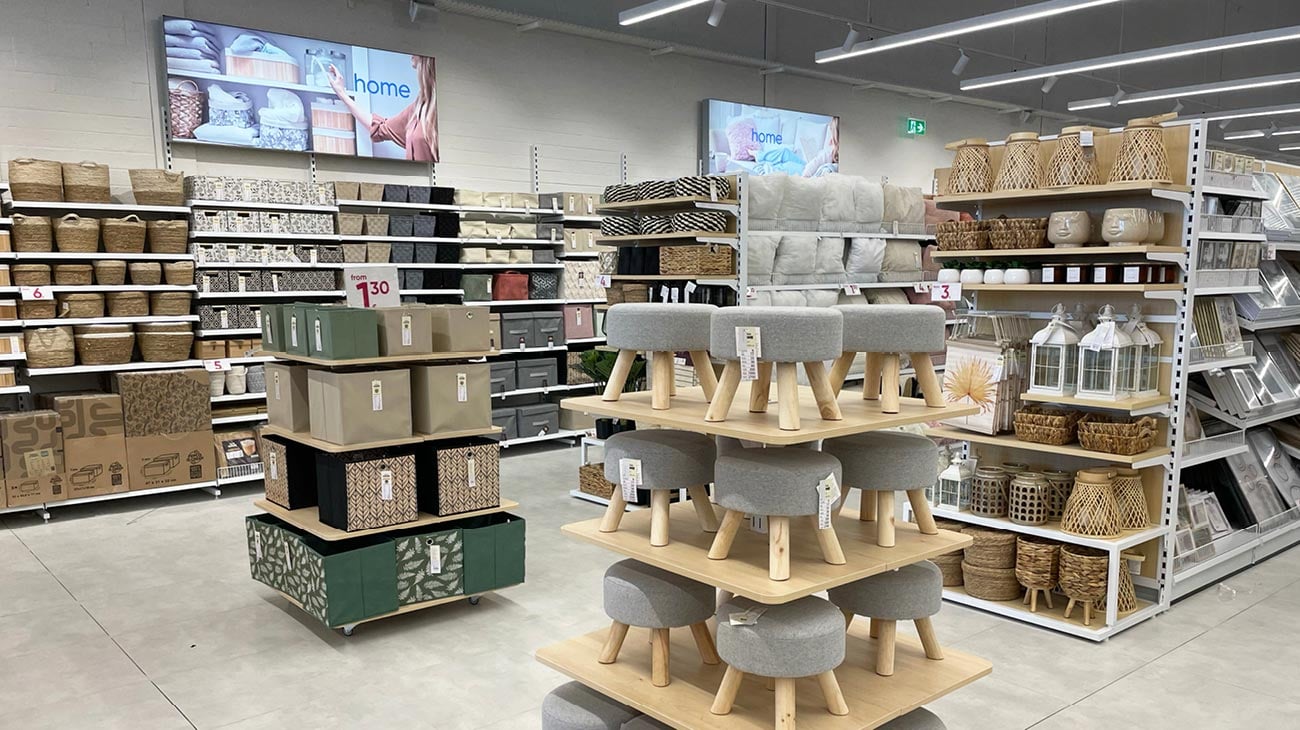 Get in contact with us to discuss your digital and print design projects