Case Study
BP Ticket Automation
The Challenge
BP were using agencies to manually create thousands of price tickets, barkers and wobblers each month, and were looking for ways to make this process more efficient and cost-effective. The pricing data was given to agencies in a spreadsheet, and by the time the artwork was generated the price would often have changed, resulting in costly amendments.
The marketing team were spending significant amounts of time liaising with buyers on price, and agencies on artwork.
Deliverables
MauveTech Platform:

Artwork Automation
Artwork Approvals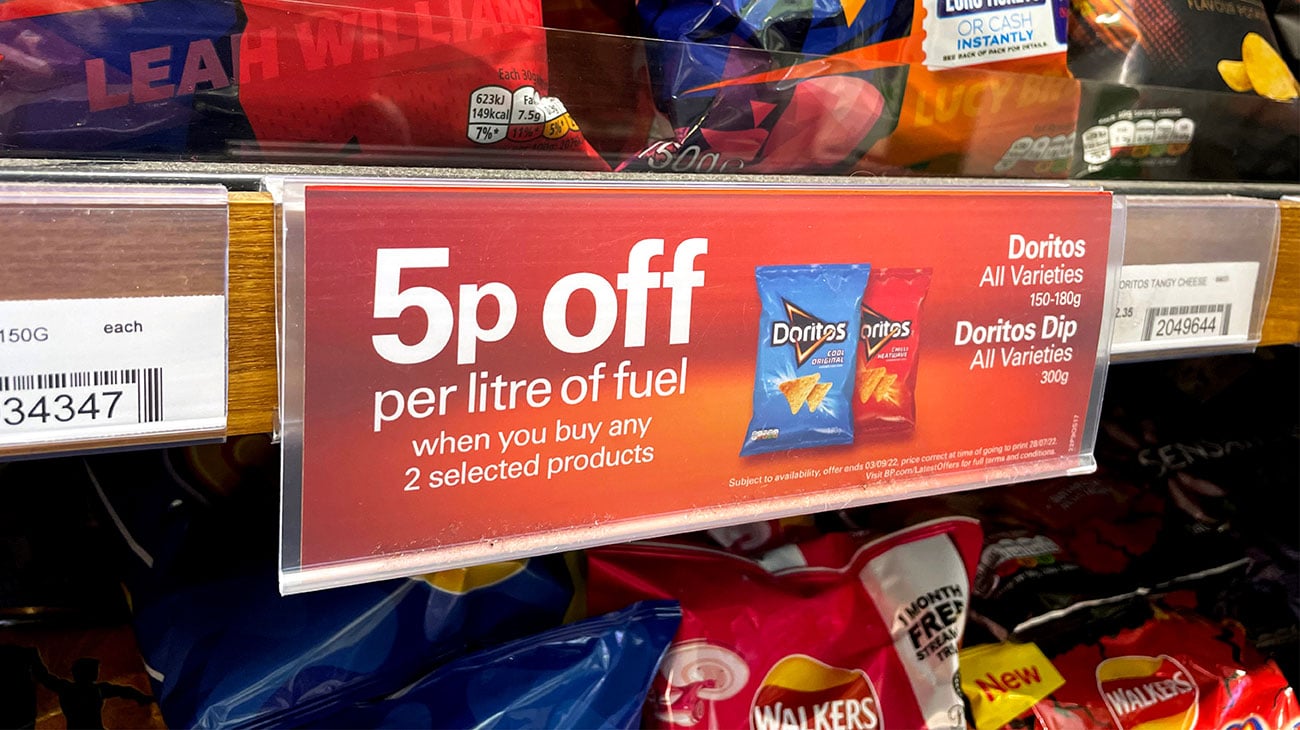 Our Solution
By bringing in the MauveTech platform, buyers at BP are now able to manage the pricing process right until the last minute. Anyone in the team can now upload the spreadsheet with the latest pricing, close to the release of new offers and promotions. This spreadsheet uploaded to the MauveTech platform then automates the generation of thousands of price barkers and wobblers, including all text and images, in high-res, print-ready PDFs. The artwork can also be reviewed, commented and approved directly in the platform, in one central location that can be accessed anywhere in the world.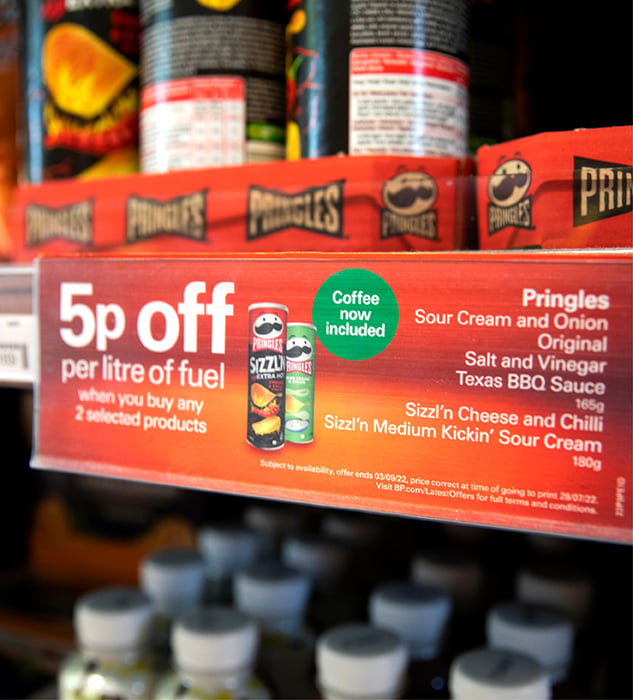 The Result
The time creating new artwork for the pricing barkers and wobblers has been reduced dramatically to days, instead of weeks. The buyers and marketing teams can now create their artwork at the last minute ready for print, which has saved significant time in reworking the artwork when prices are actively being updated. Everything from the artwork generation to the approvals is managed in this single, central location and the work can now be spread across multiple departments. For example, the confectionery team can manage prices and create artwork for their own products. Much less emails are now being sent to and from agencies and between teams, freeing up valuable time for the marketing and buying teams.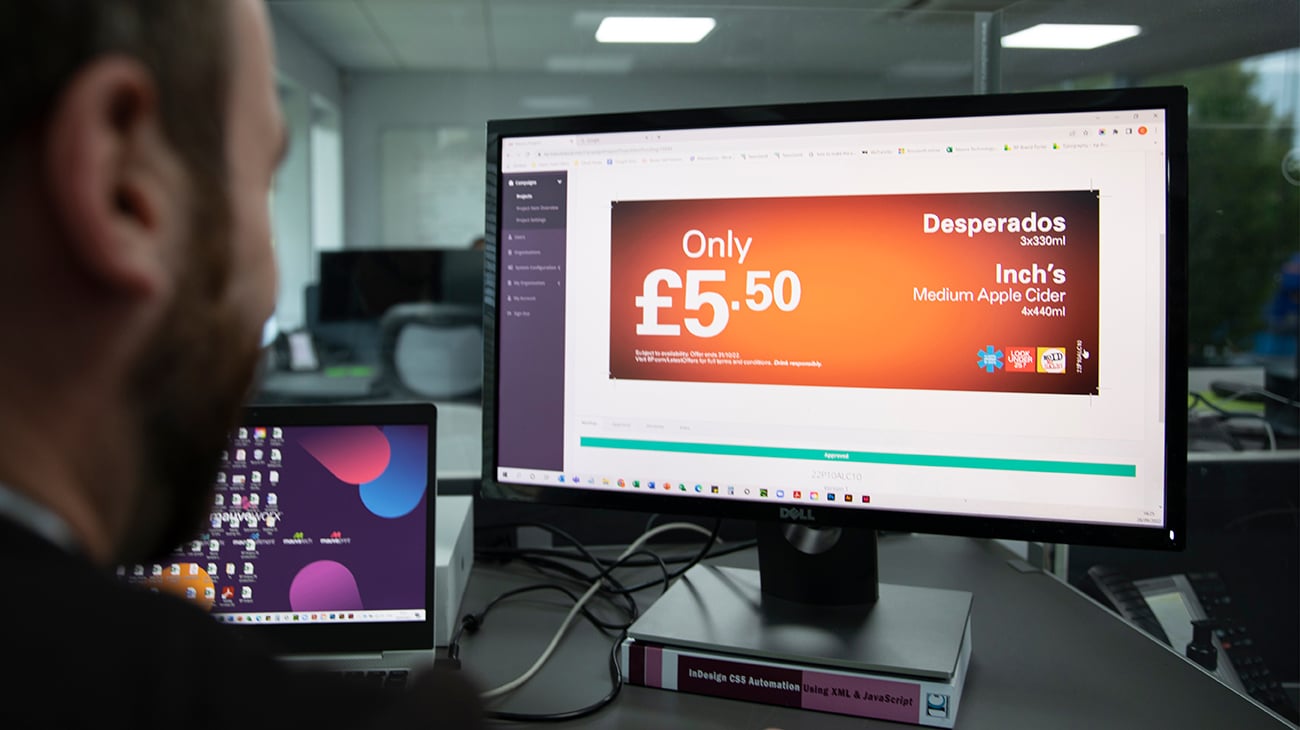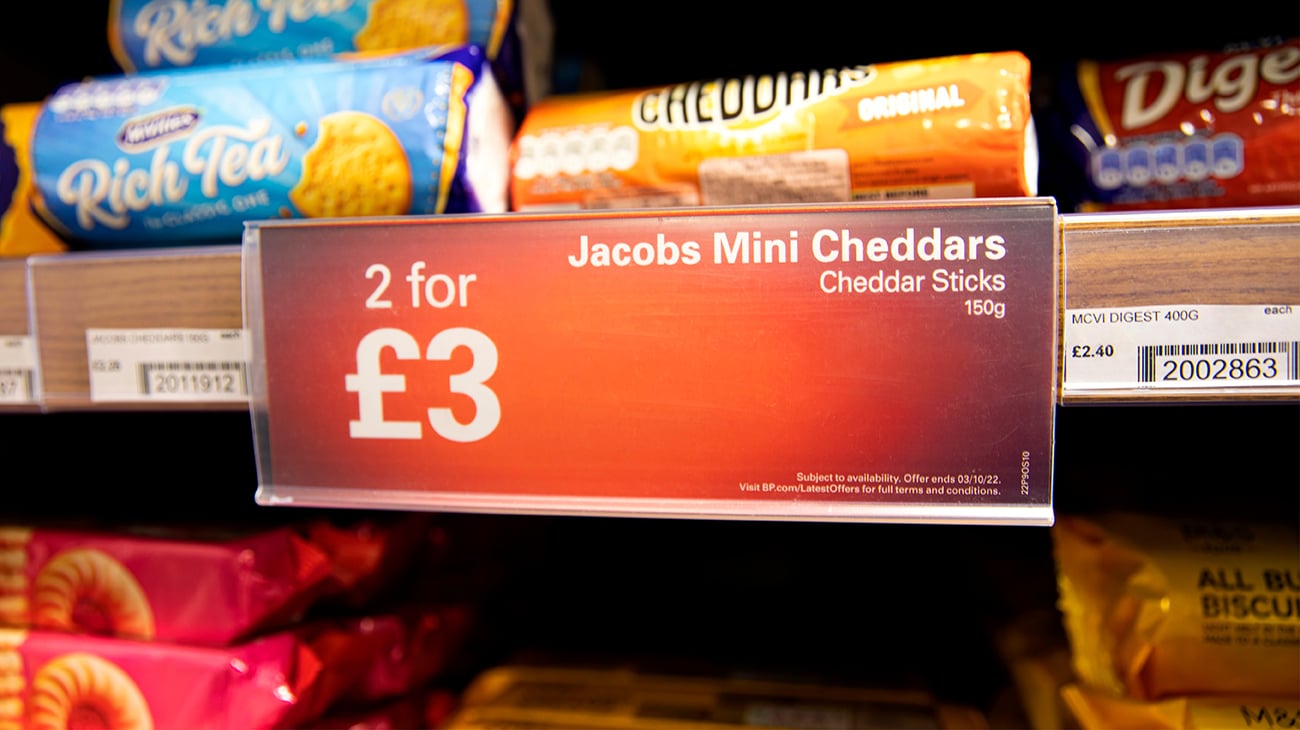 Get in contact with us to discuss your digital and print design projects