Case Study
Smyths Toys Store Ordering
The Challenge
With the burden on the marketing department to take orders for POS via email and telephone, and manually fulfilling them, Smyths Toys needed a better solution.
Deliverables
Technology Implementation
Storage of Stock
Store Ordering
Picking, Packing and Delivery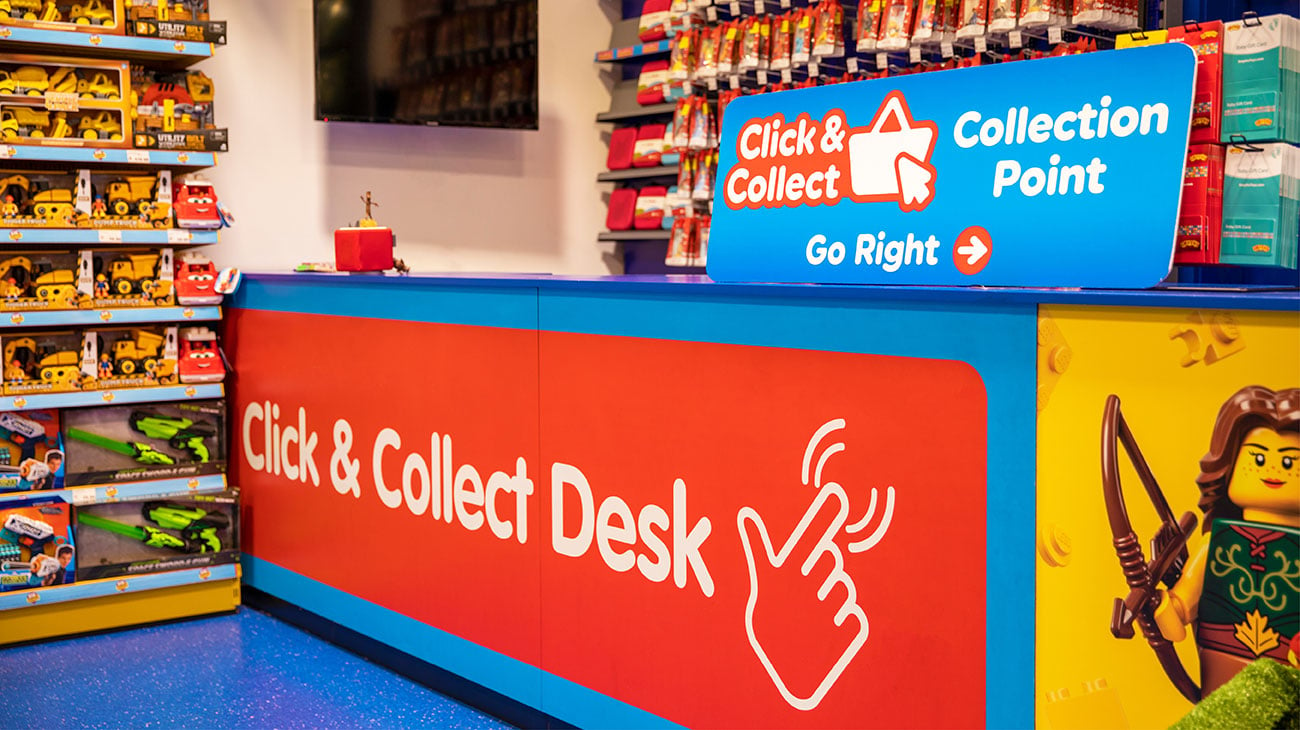 Our Solution
Implementing MauveTech's Store Ordering solution provided an online portal for stores to order items visually. Creating order restrictions means that stores can only order within monthly budgets and minimum order values, with optional oversight by head office. Automatic product filtering based around store groups means that stores can only see products relevant to them – for example, stores in the Republic of Ireland will see price tickets in euros.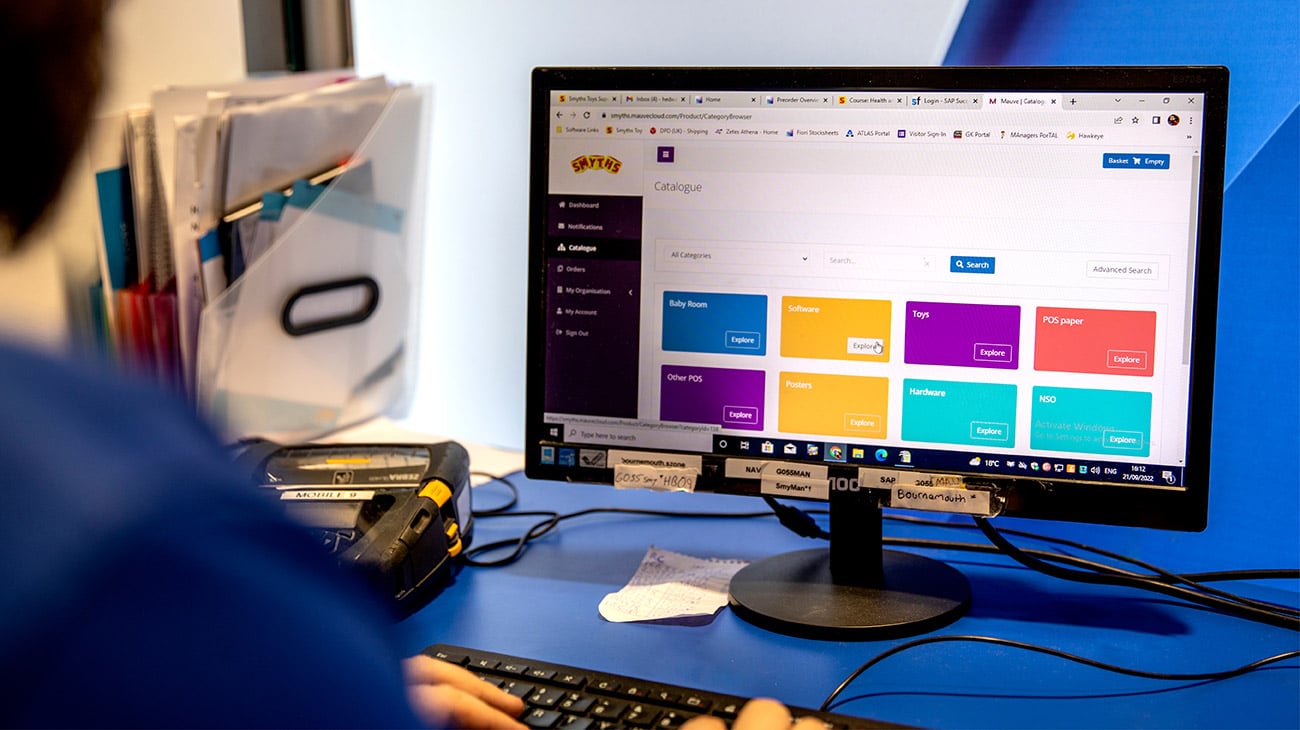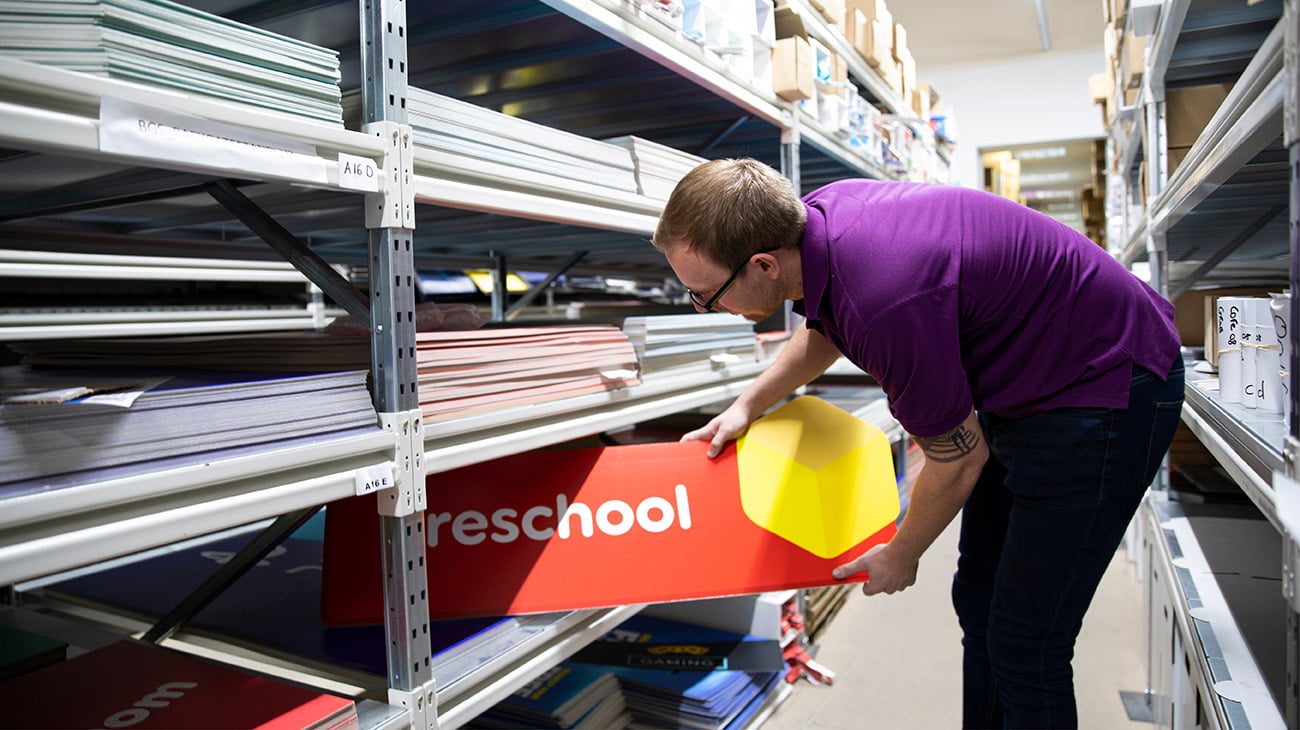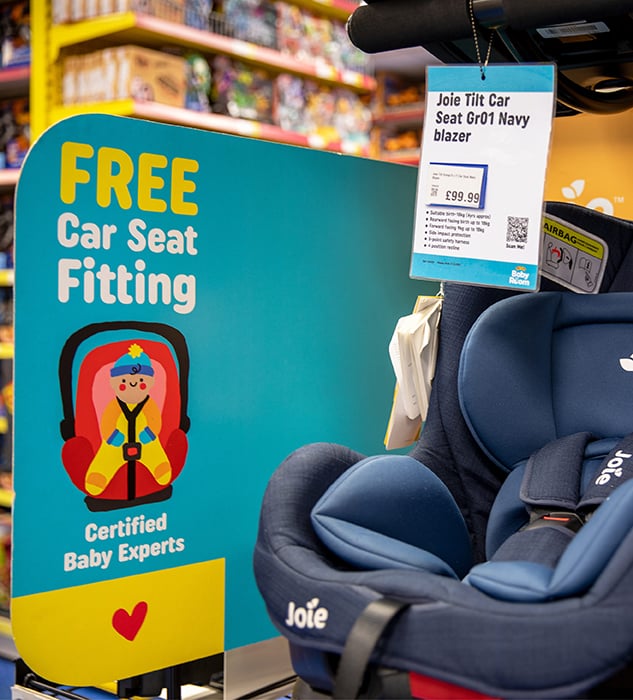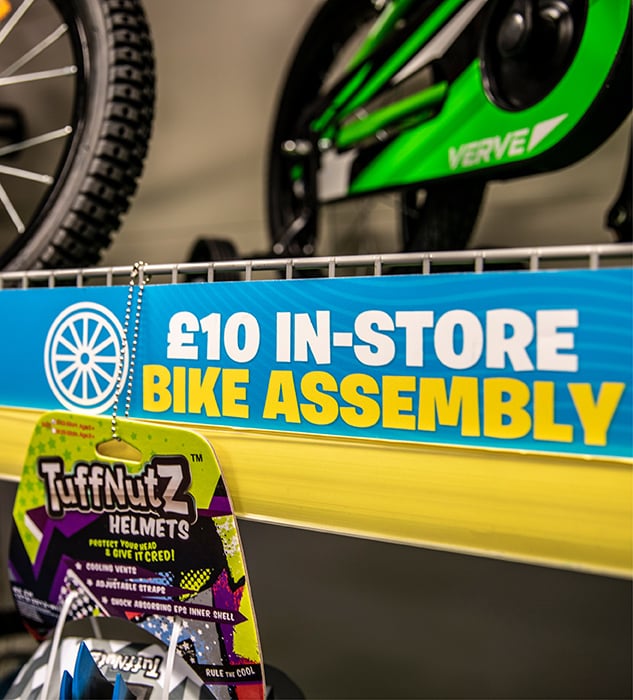 The Result
Following a successful launch, we added products from several different suppliers so that stores could place a single, multi-line order. Smyths now had one platform for stores to order from multiple suppliers, with product visibility limited by store groups. The burden was removed from the marketing department, and stores themselves could now also track orders and deliveries, with the platform preventing stores ordering incorrect items.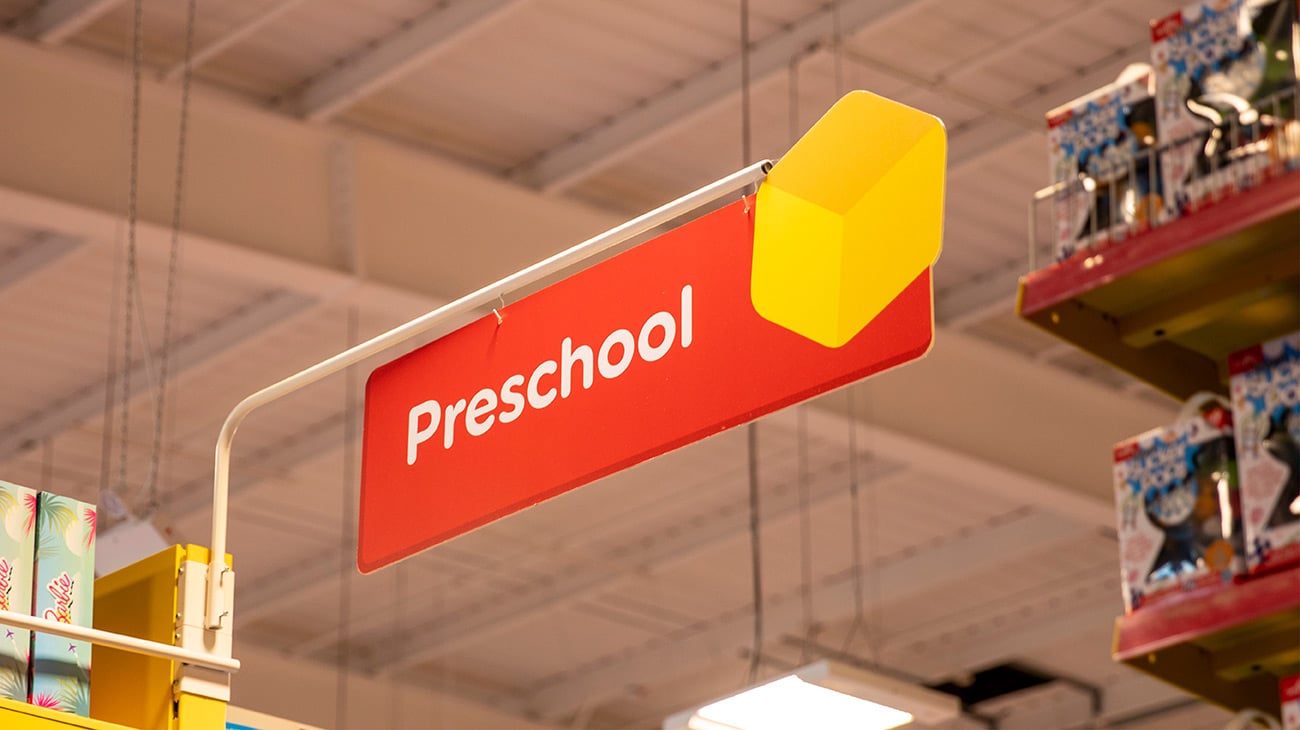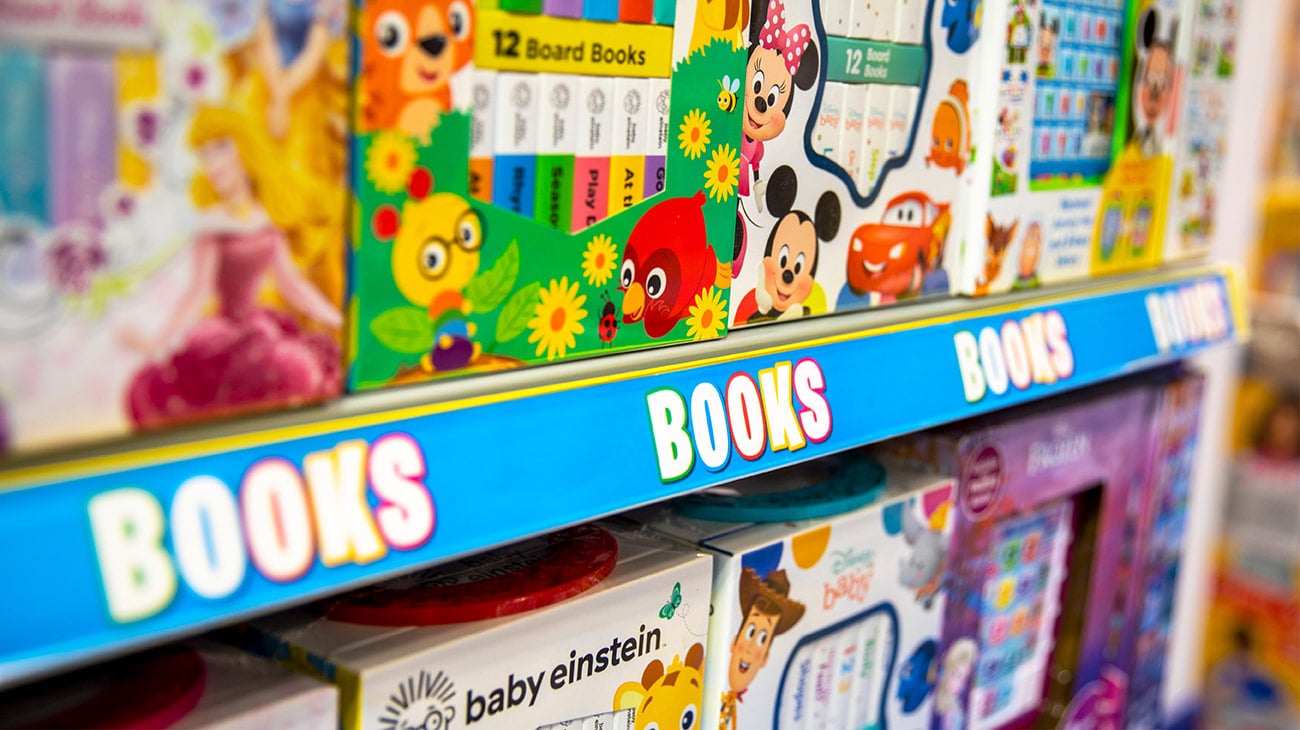 Get in contact with us to discuss your digital and print design projects