Case Study
Centralised GNFR and POS Store Ordering
Specsavers is the biggest optical chain in the world and operates Joint Venture Partnerships (JVPs), similar to a franchise model, with every store locally owned and led by its directors.
The Mauveworx team have been a trusted partner to Specsavers for over 20 years, supporting the management, production and dispatch of a variety of printed point of sale (POS) displays, while being conscious and sympathetic to each store owner.


The Challenge
Specsavers needed a central platform to order all POS and other store items, known as GNFR. Store staff had to contact over 30 different contacts and suppliers, remembering various phone numbers, logins, fax forms and knowing who supplies what - taking up valuable time and creating extensive administration, with poor visibility and no ability to manage it centrally.
Deliverables
Account management
Print production
Storage and dispatch fulfilment
Dedicated store hotline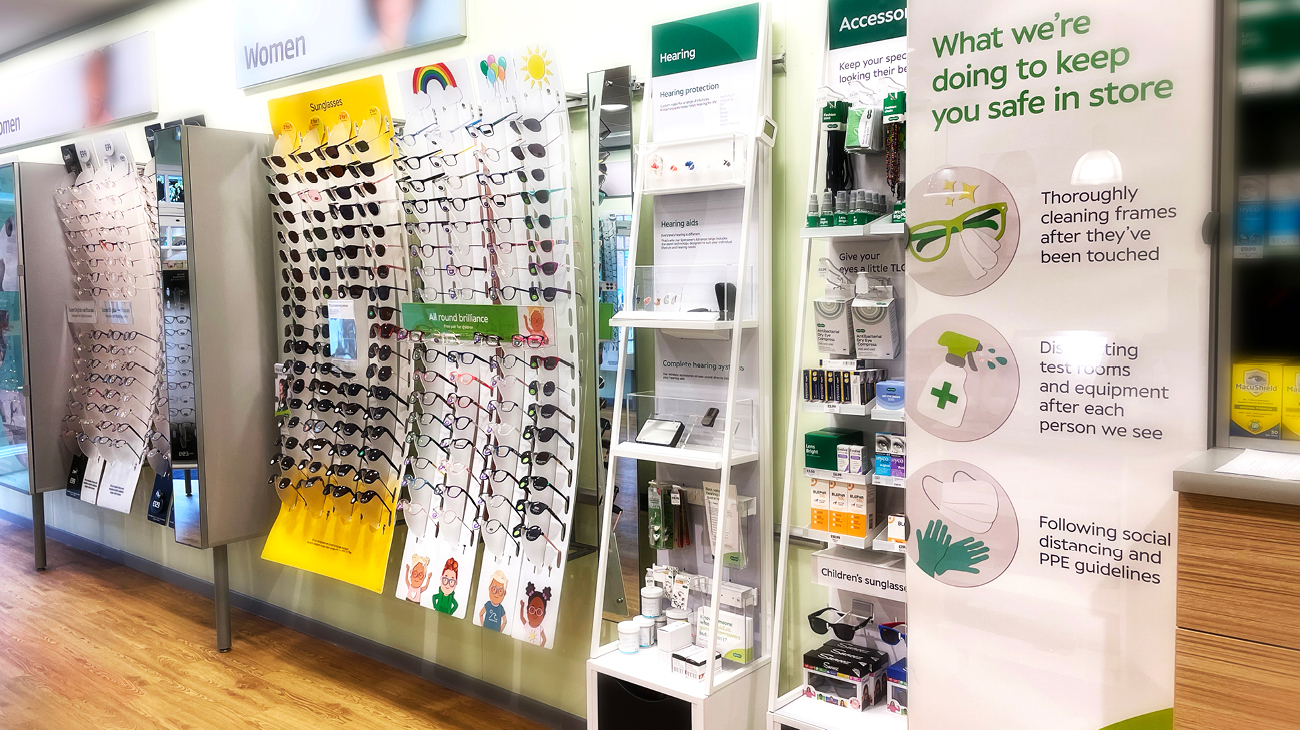 Our Solution
Each store is able to uniquely log into our MauveTech MRM platform and place orders, with around 30 warehouses connected to the central platform. Specsavers needed to manage all in-store activity from one location, including unitary goods, POS items, test equipment, packaging and much more. In addition, we provided a dedicated store hotline to support with any queries.
Our MauveTech platform allows stores to be profiled, and store data for each location to be held in the platform, so that stores only order what they have the space for. When orders are placed, each JVP pays for the POS material, and our platform makes sure that costs are attributed to each store.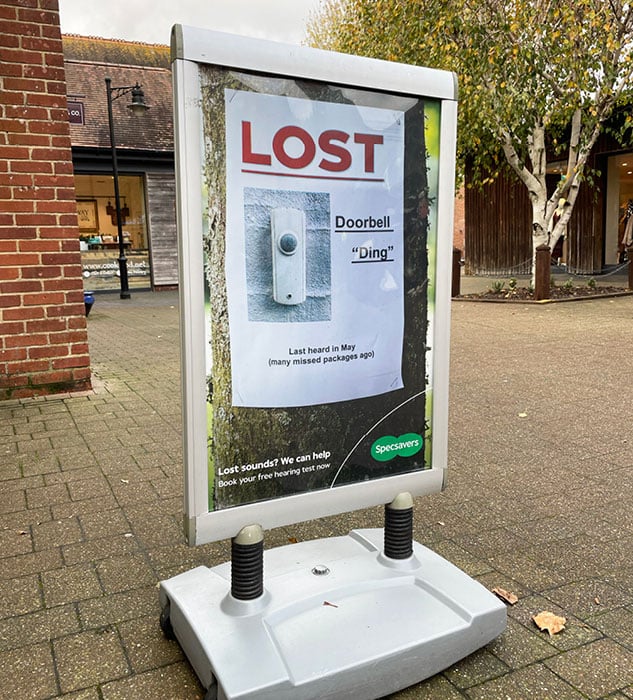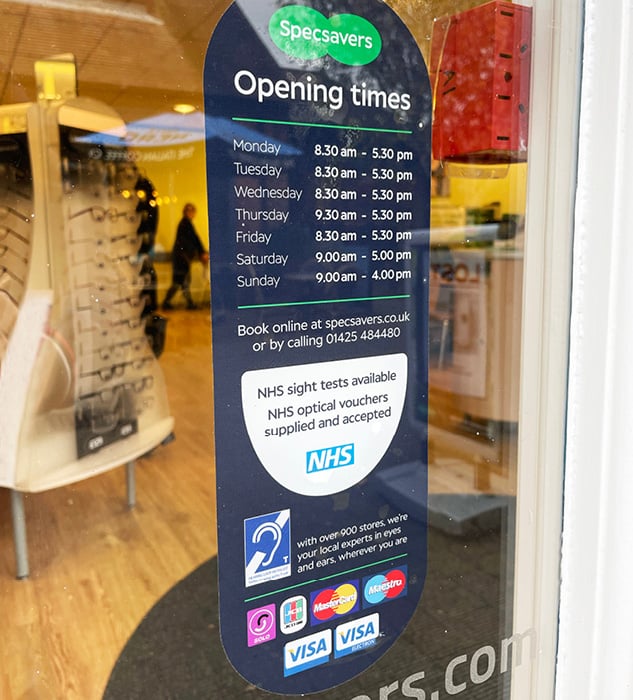 The Result
Specsavers now see brand consistency across the nearly 1,000 stores in the JVP franchise model, while allowing each store to place their own orders for print POS and other third-party items, reducing demand on office and marketing staff. The platform allows them to benefit from centralised reporting, reducing admin burden, and creating data for analysis to guide decision making. Store profile changes are fed back into the platform - for example, if an order is placed outside of what they need.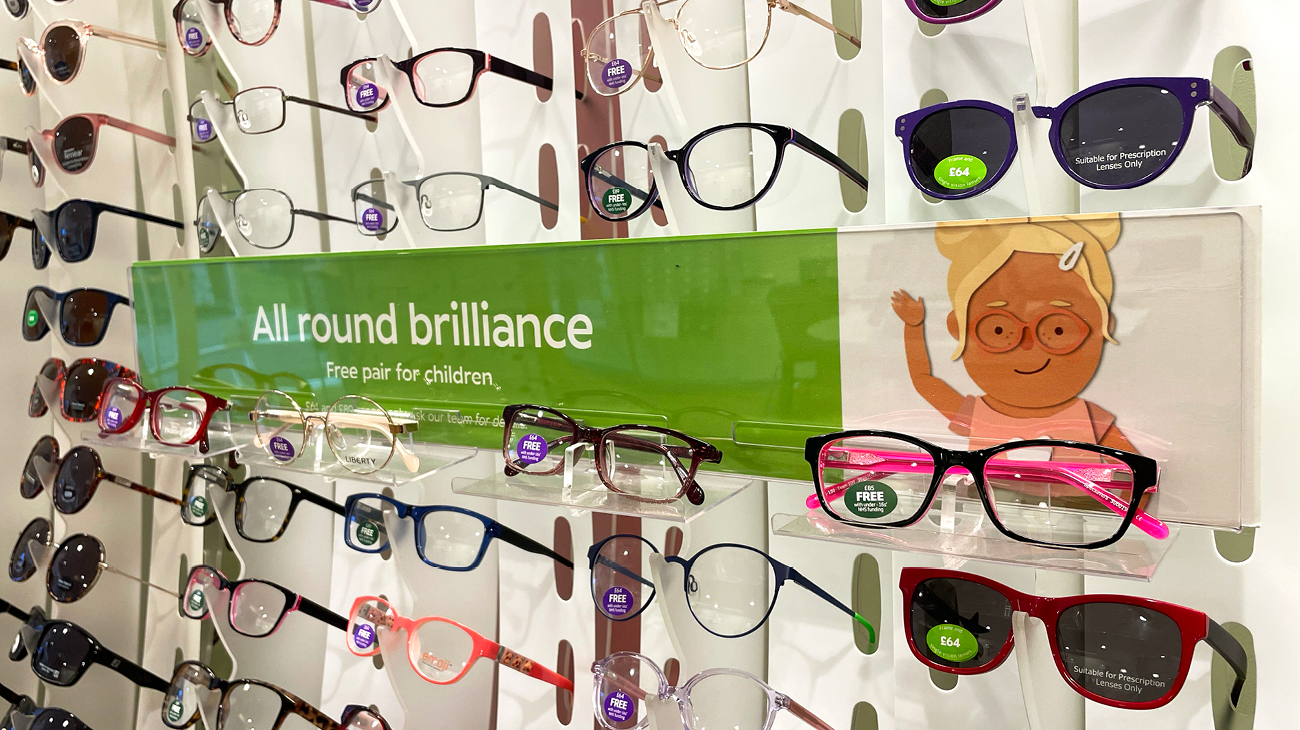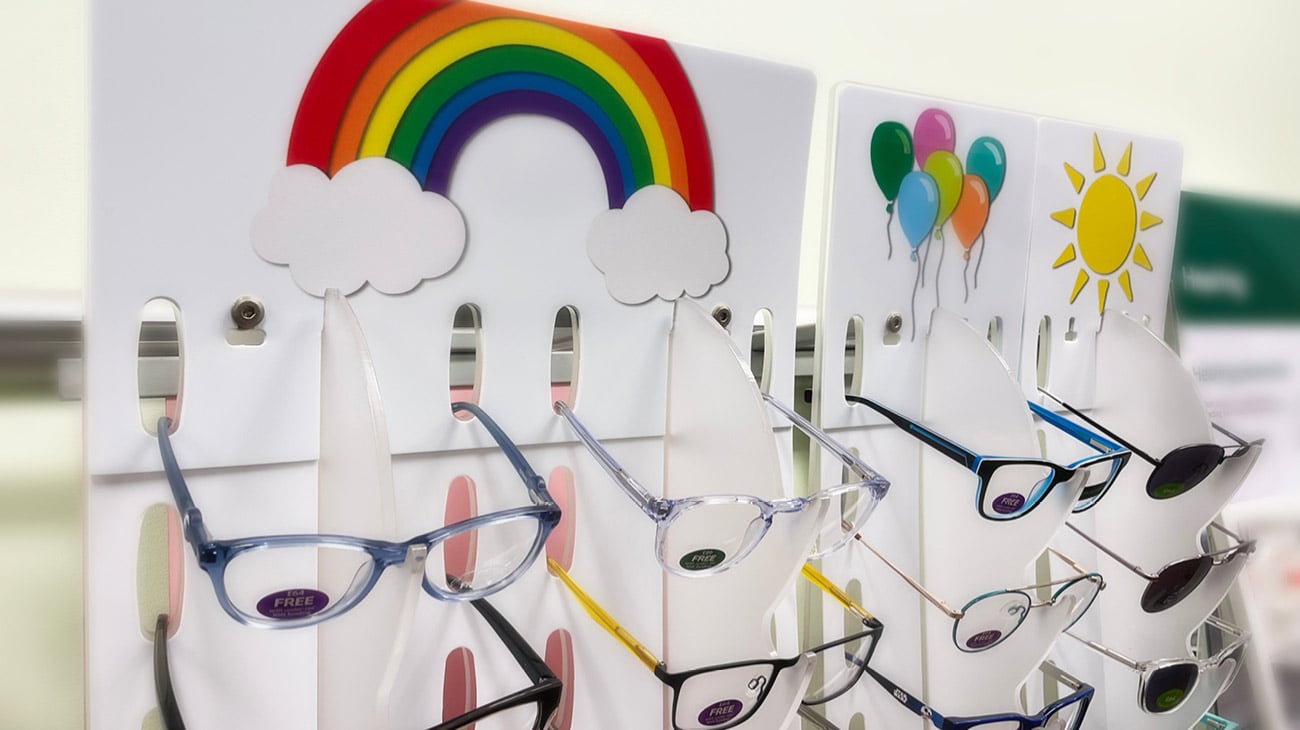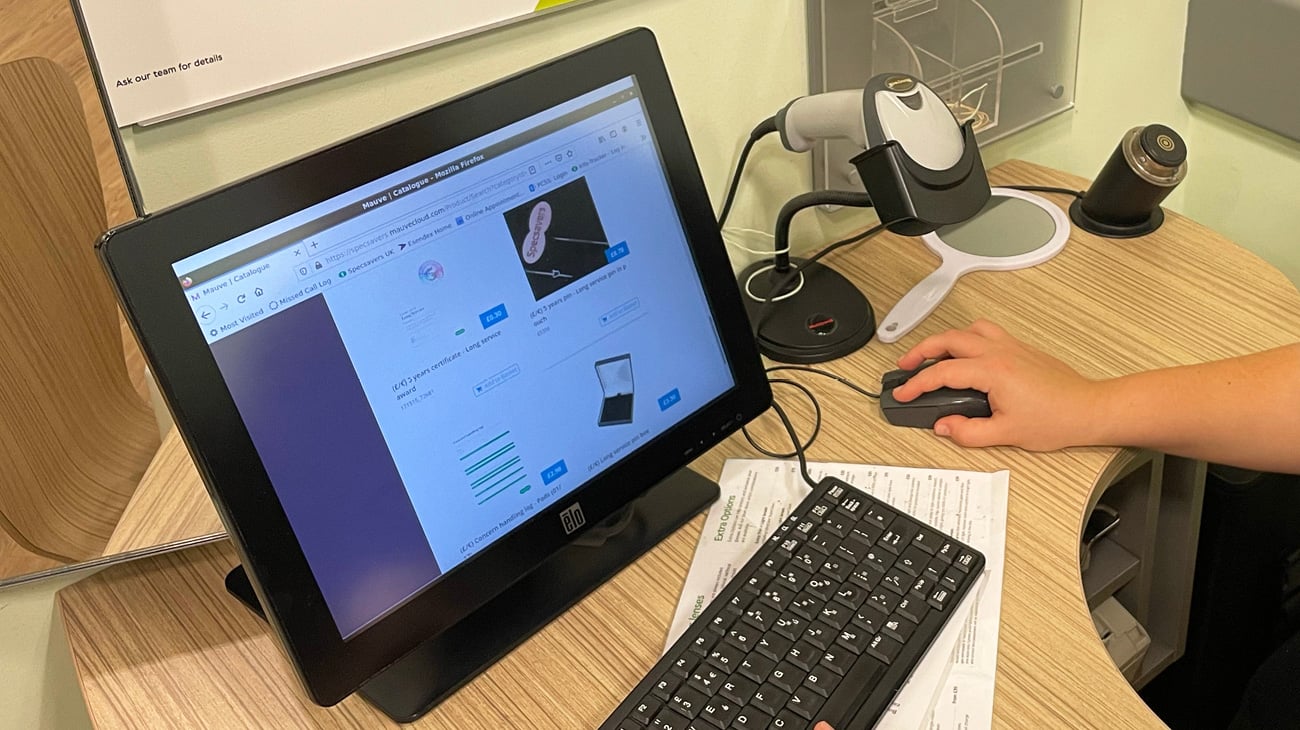 The team at Mauveworx have got a real can-do attitude which has helped us maintain a long partnership, and I would have no hesitation in recommending working with them.
Get in contact with us to discuss your digital and print design projects