Case Study
P&G Point of Sale
The Challenge
Working with Communisis, the range of P&G brands including Oral-B, Aussie, Herbal Essences, Head & Shoulders, Gillette and Venus, needed a range of point of sale such as FSDUs and counter top trays to showcase their products in Boots stores across the UK.
Deliverable
Cardboard Engineering
Print Production
Delivery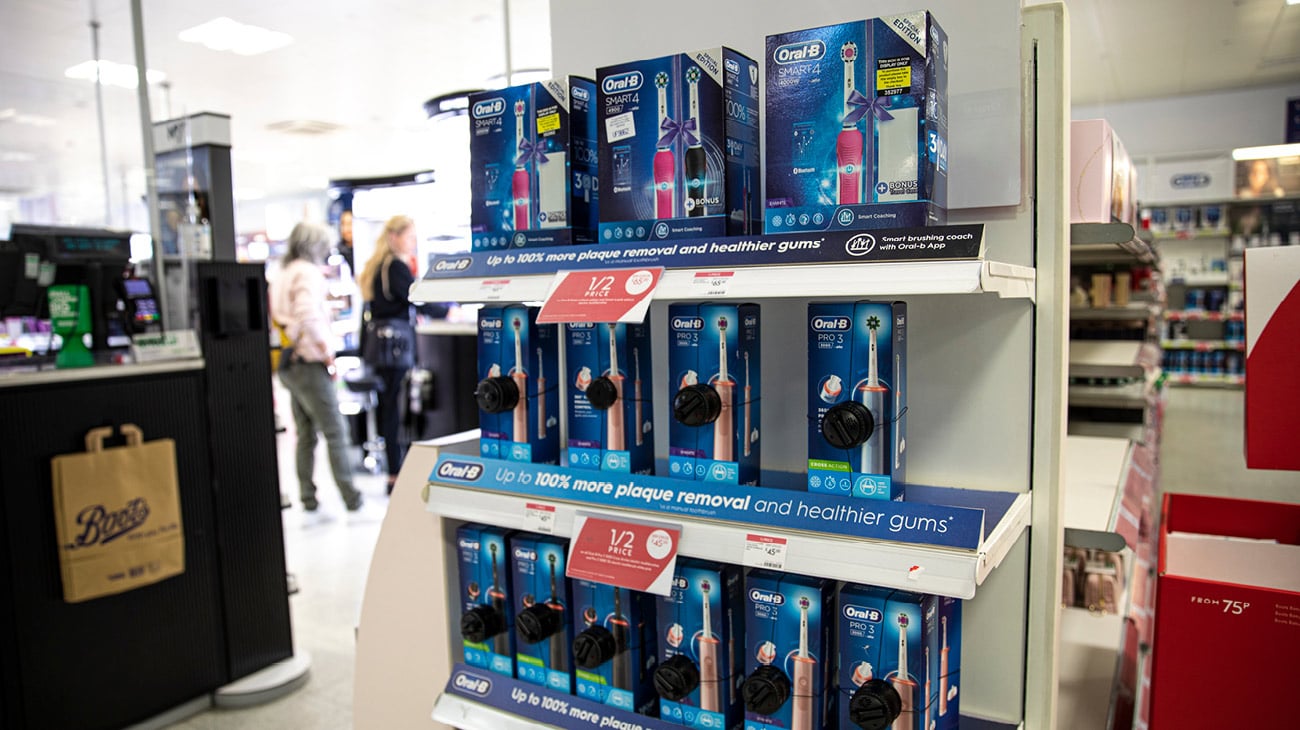 Our Solution
As a Boots Approved Supplier, our CAD team designed the 3D displays, each weight tested and bespoke to fit each product. The MauvePrint team produced high quality print on sturdy, recyclable cardboard. Each print was colour matched to ensure that the brand guidelines were followed and best represented the products.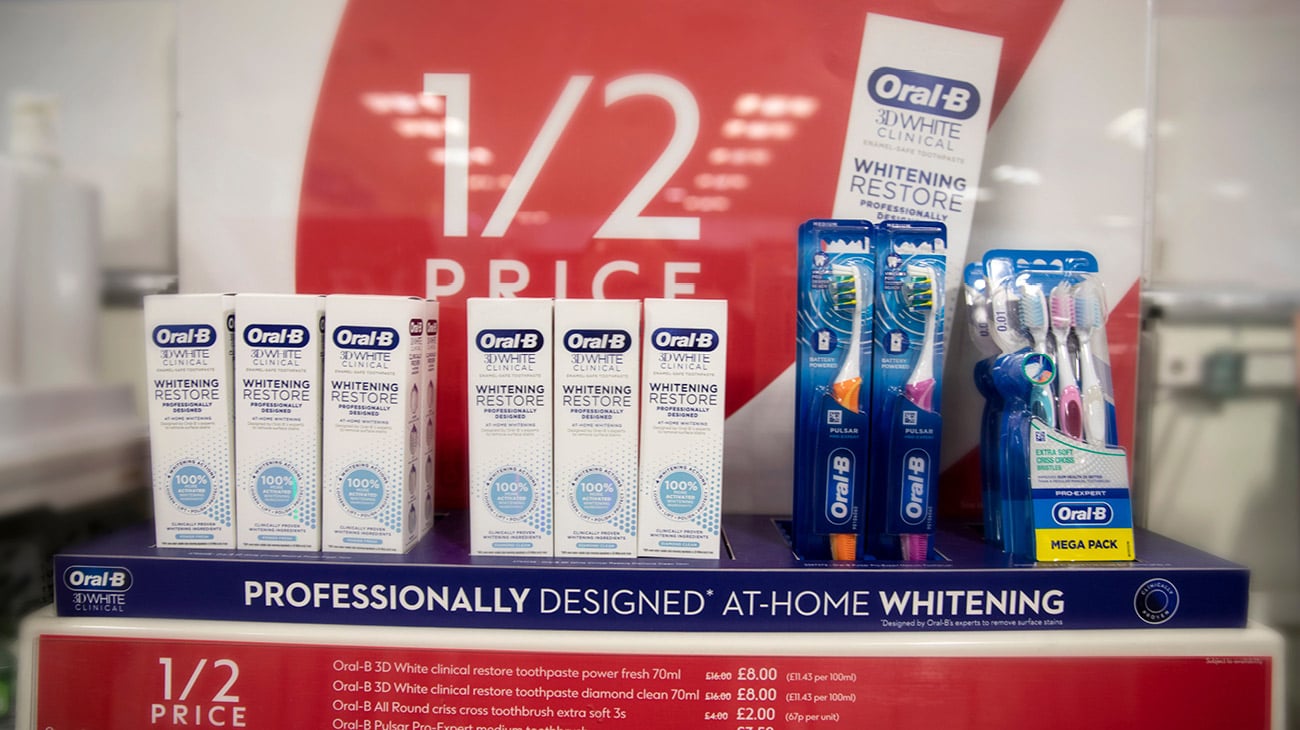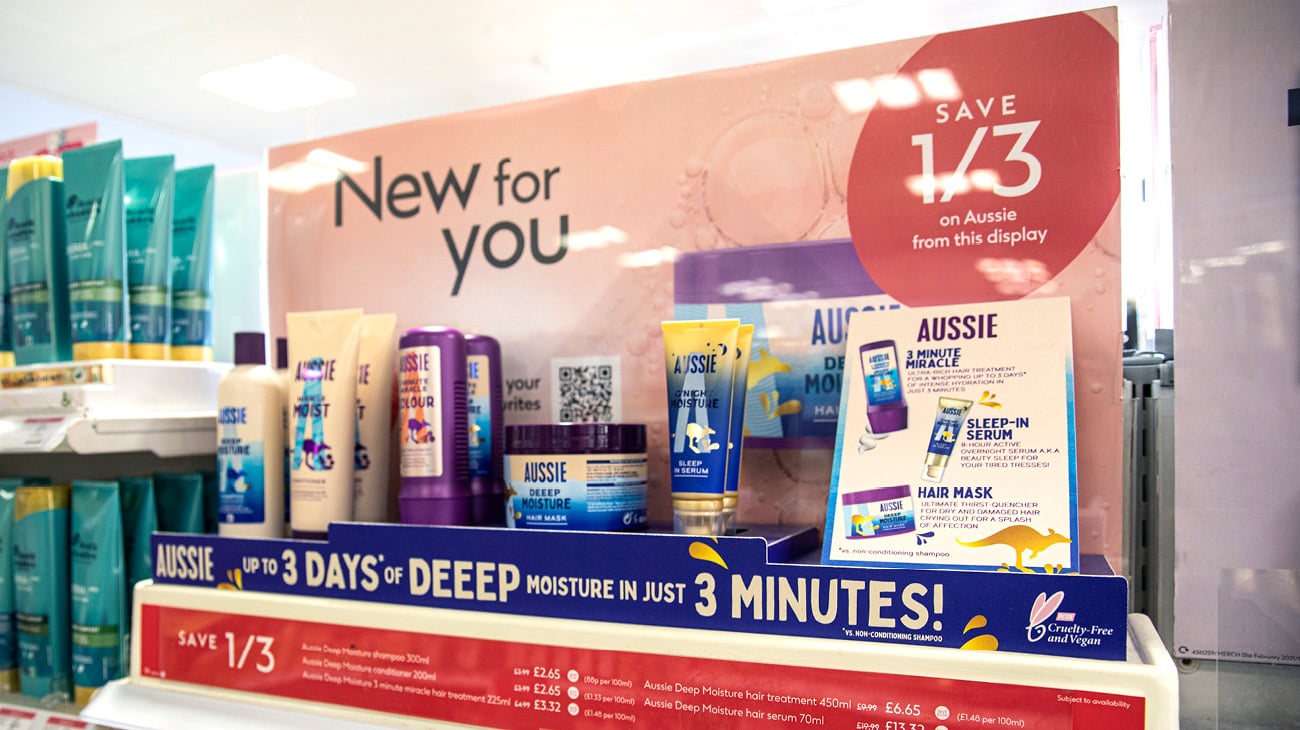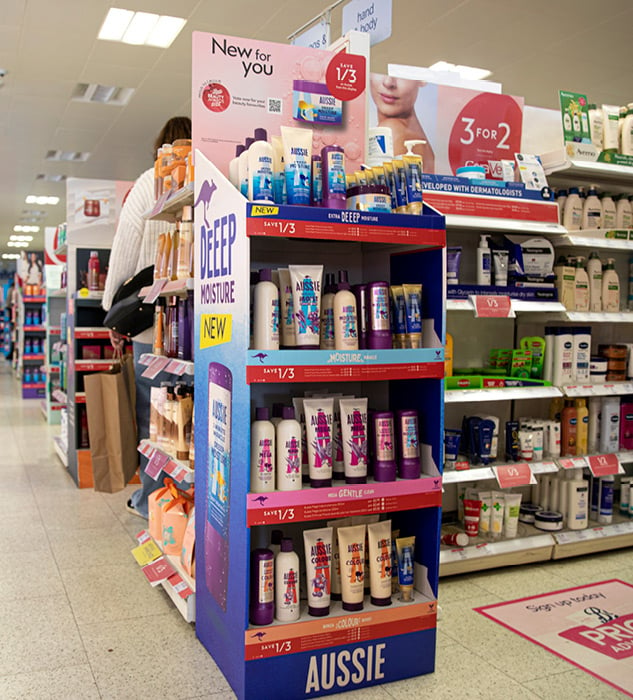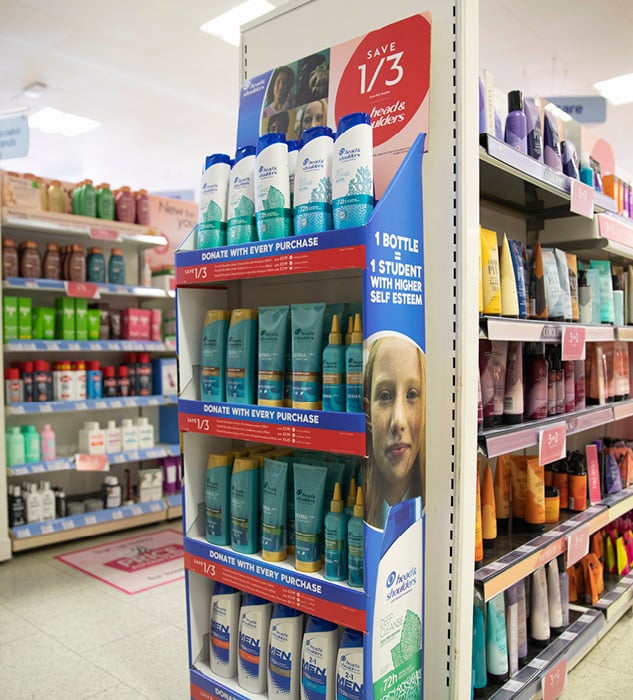 The Result
The FSDUs and trays effectively showcased the products through displays that held each item to fit, as well as highlighting clear brand messaging and high quality print. We also printed attached information panels to provide the shopper with relevant information and marketing messaging.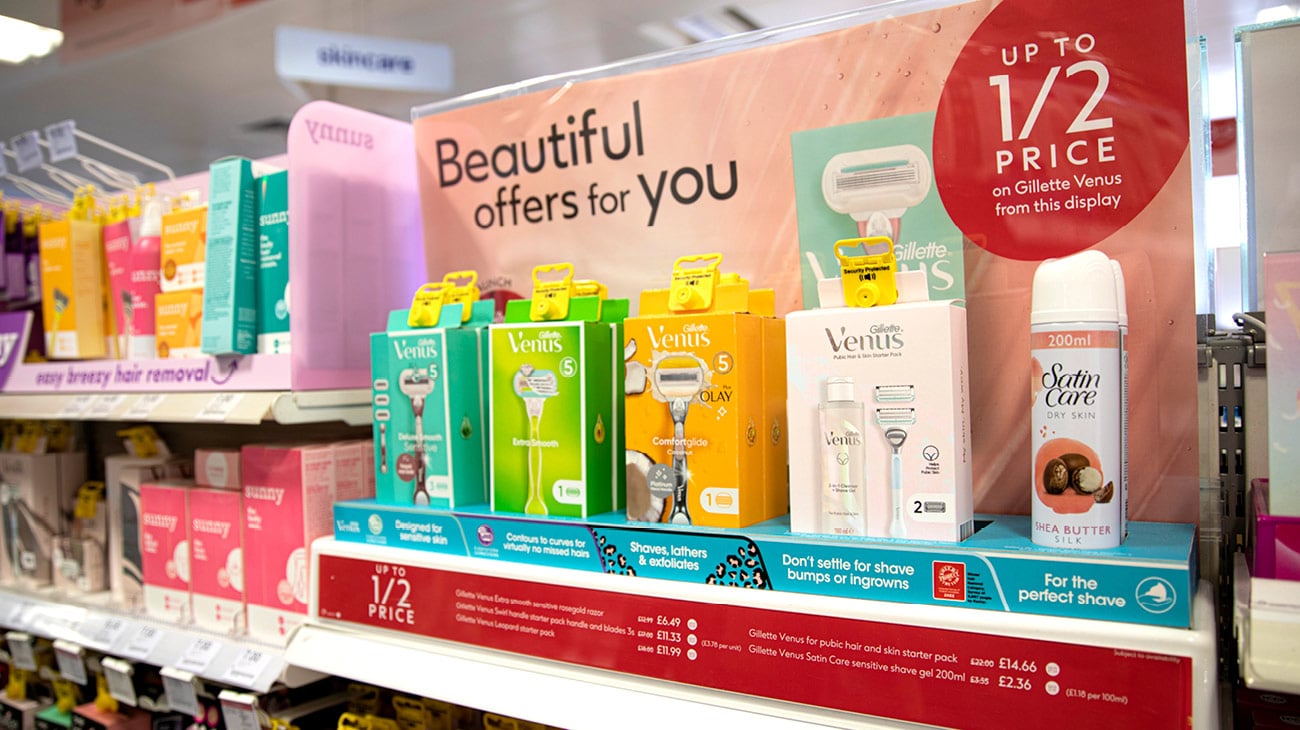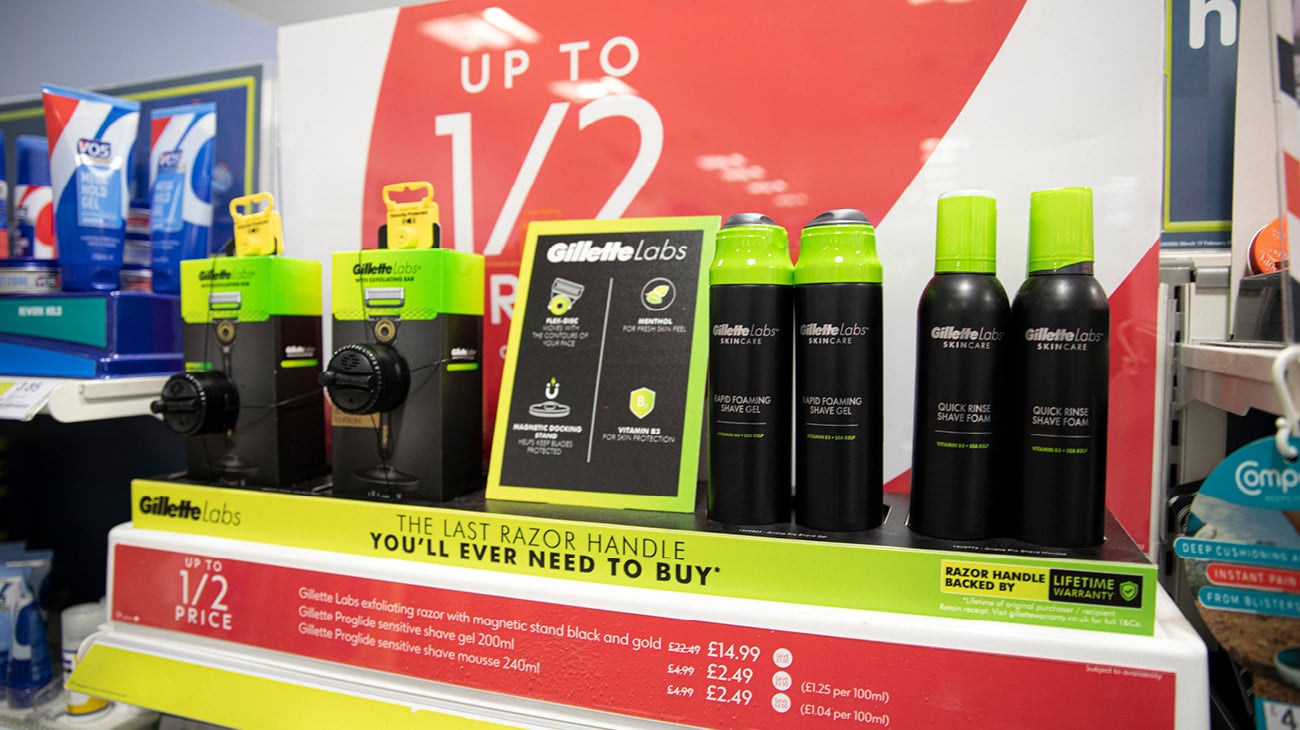 Get in contact with us to discuss your digital and print design projects