Case Study
Toolstation GNFR Retail Fulfilment
The Challenge
Toolstation had goods coming from three different directions - distribution centres (DCs), here at Mauveworx, and other goods delivered directly from suppliers into stores. Stores were also getting disrupted with multiple deliveries throughout the day, taking staff away from their role serving customers. They also had a lack of visibility of where orders were, when they'd arrive and where to direct questions. Head Office also had low visibility of how much stock they had, varying lead times, and increased cost from being stored in multiple locations.
Deliverables
Storage

Picking and Packing

Delivery Consolidation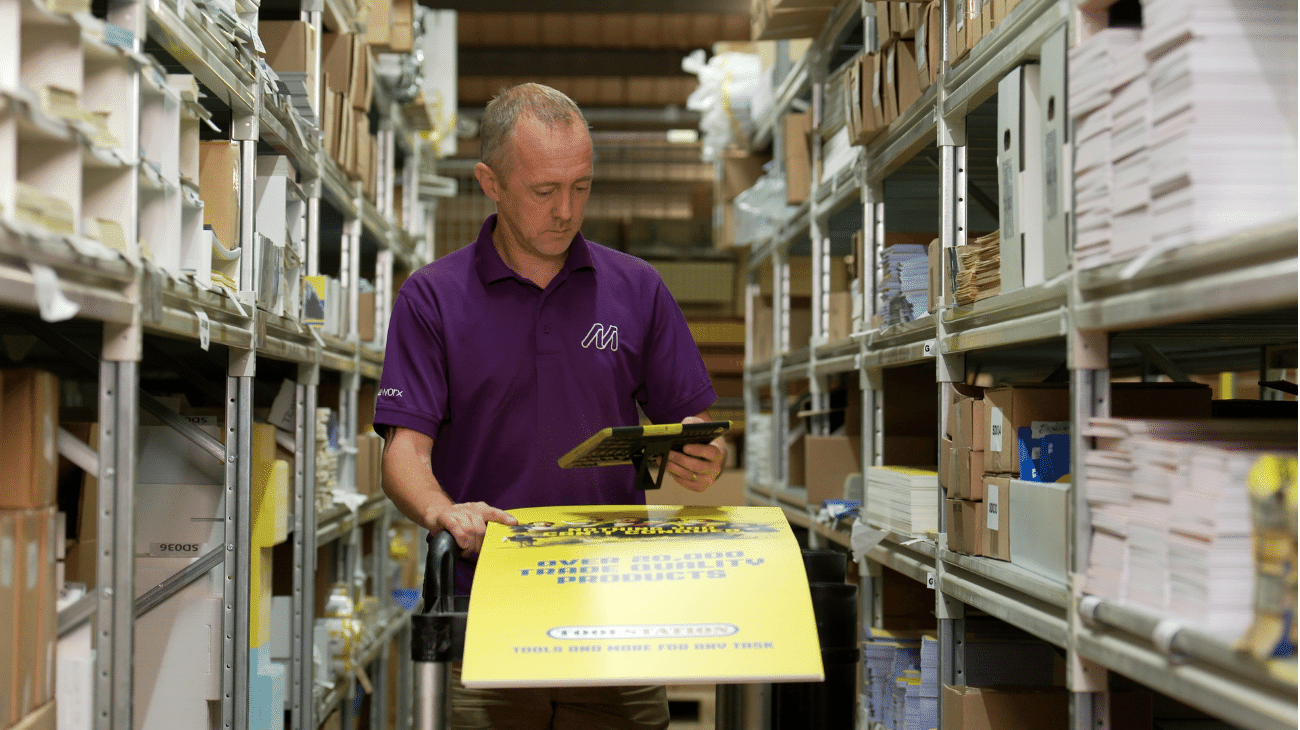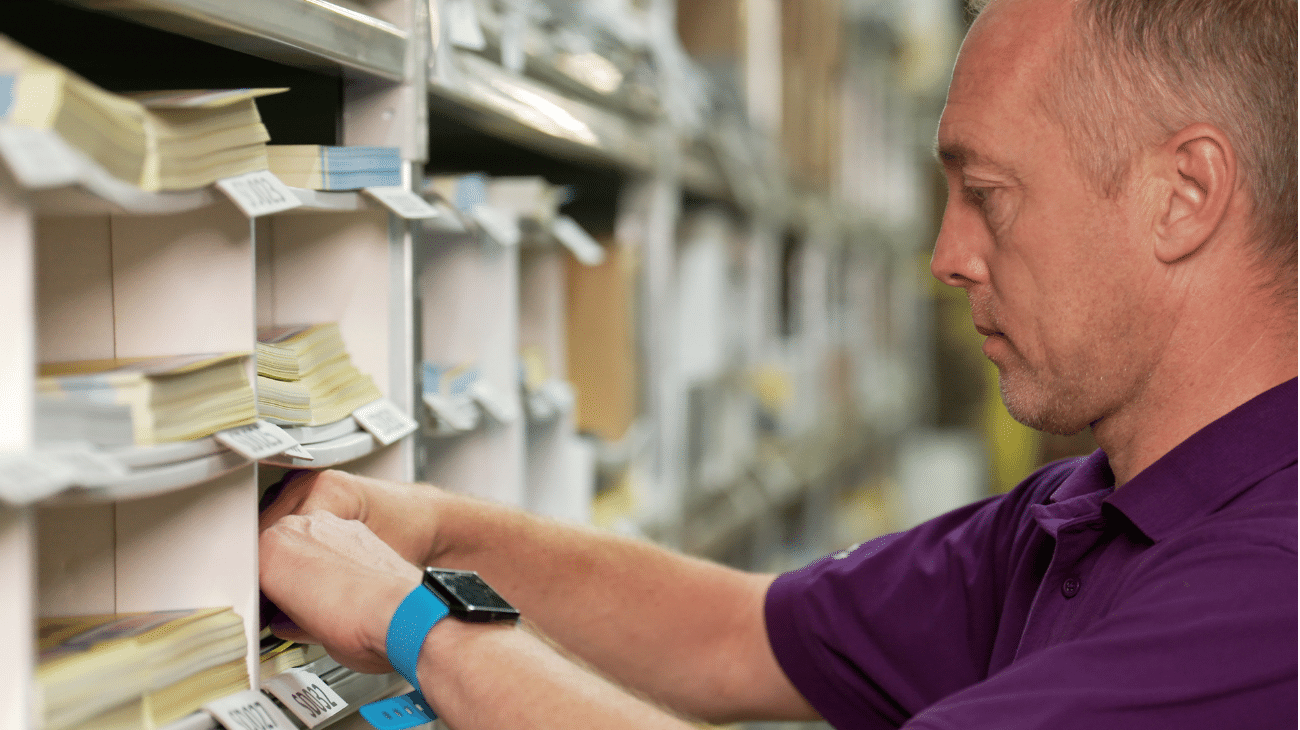 Our Solution
Toolstation were already using the MauveTech platform for their print and POS, so we also worked with the retail marketing team to move their GNFR from DCs into our MauveFulfilment warehouse. We also liaised with their preferred suppliers and brought all goods in to be held in our single location.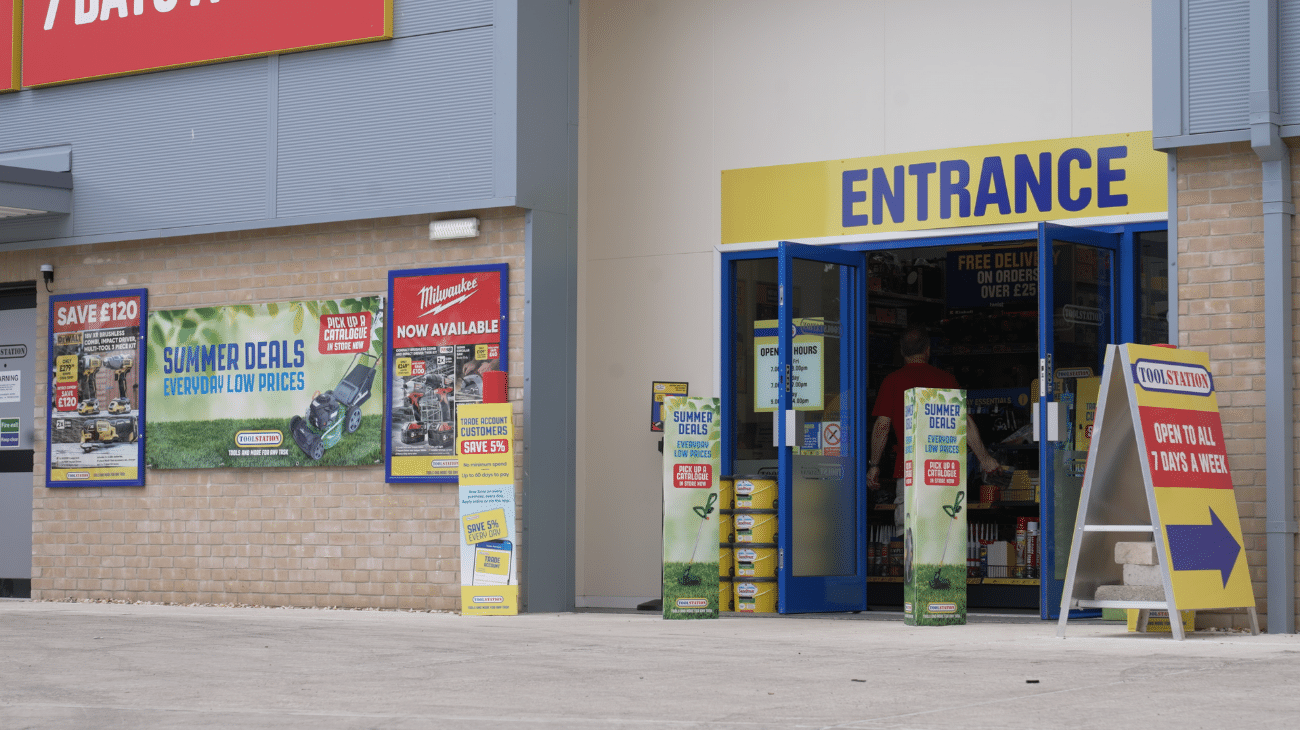 The Result
Stores could now go into the single platform and order an array of GNFR - or just print and POs, and other store items such as catalogues, screens, fixtures and fittings, etc. 50-60% of deliveries were not just items we'd produced, but from other suppliers.
We delivered all goods to each store in one consolidated delivery - even next day if ordered before midday. This resulted in reduced delivery costs and fewer queries from stores to retail support.
Head Office now has increased visibility all of items, including stock alerts that flag up at defined levels, and a reduction in time to locate suppliers and place orders. We continue to work with Toolstation to consolidate any additional items on a regular basis, and Toolstation can still get certain priority items delivered to stores quickly if required.
Crucially, Toolstation were able to move stock out of their DC to put products in instead of GNFR, allowing them to focus on selling and stocking more products.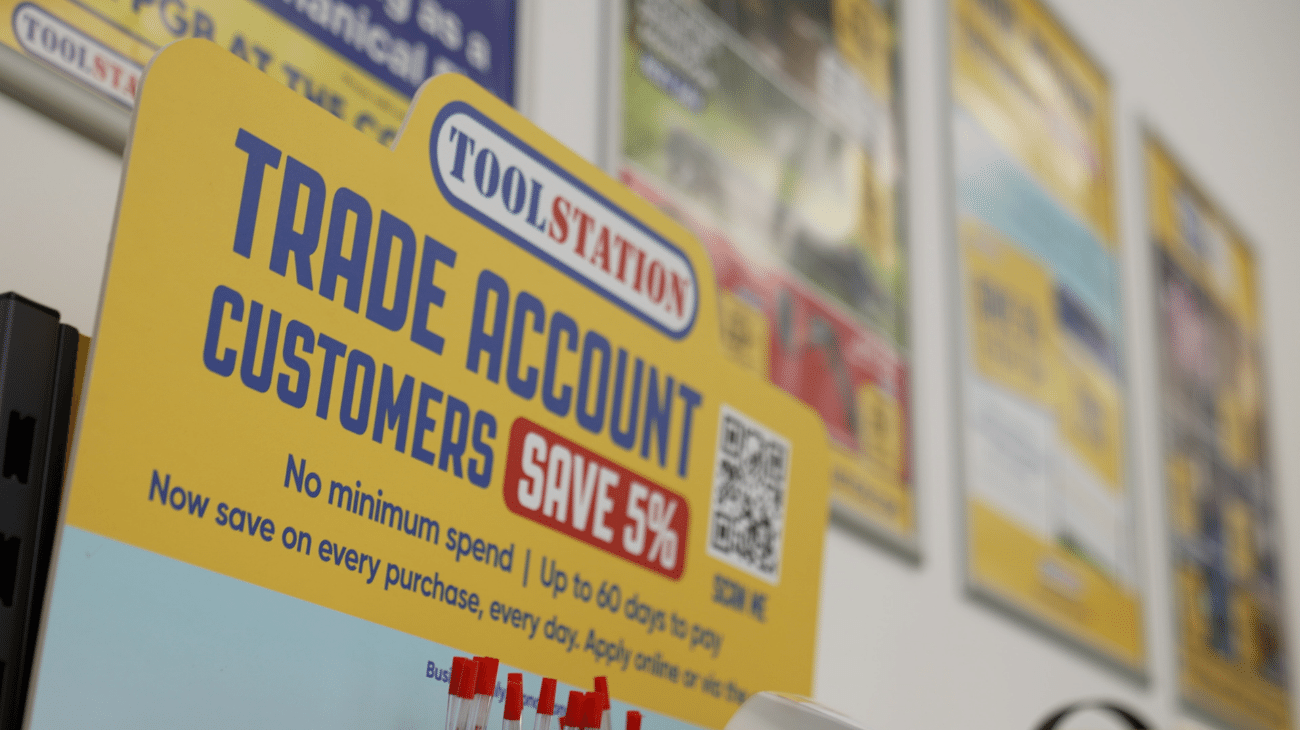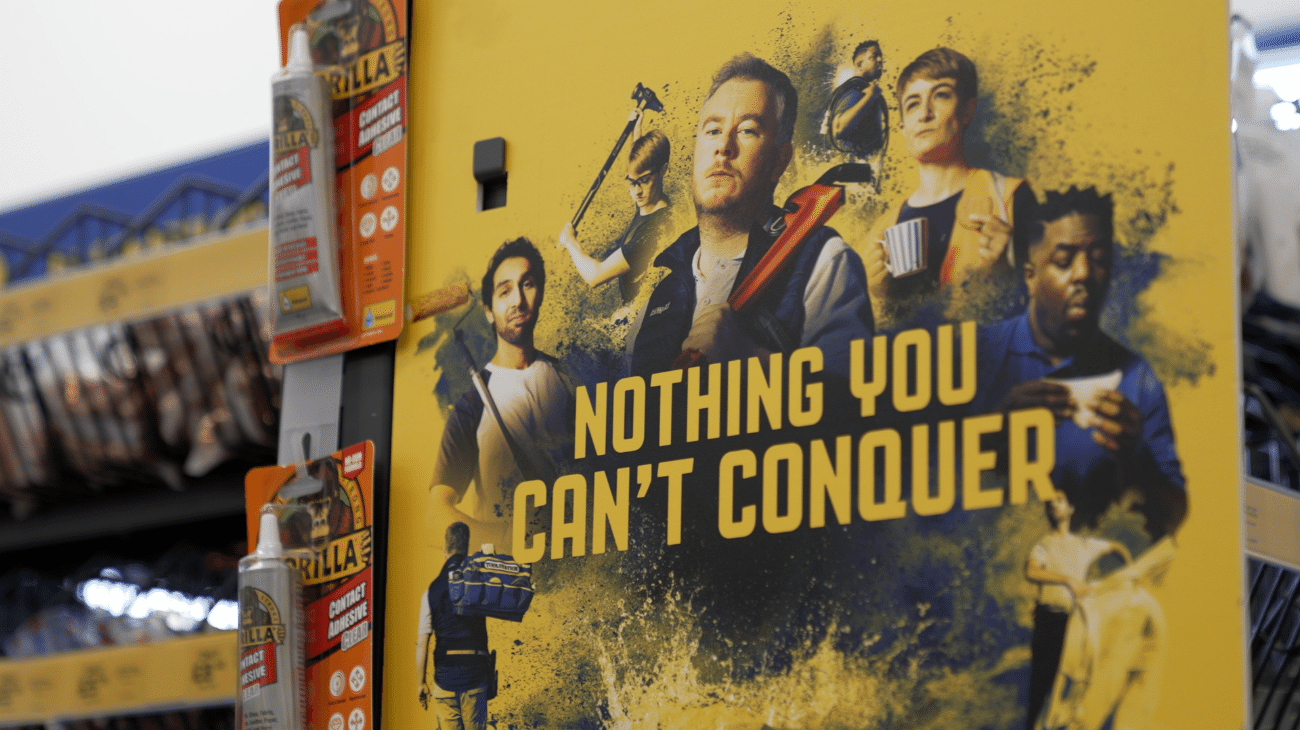 Streamline your deliveries
Watch our video to learn more about consolidating multiple supplier GNFR items into single deliveries.
Get in contact with us to discuss your digital and print design projects