Case Study
Skincare Product Launch: CeraVe Digital Design
The Challenge
The UK and Ireland teams at CeraVe needed a range of marketing materials and digital assets, including video, for the launch of their new Blemish Control skincare range. The various elements needed to work together across channels to create a seamless shopper experience online and on social media, with the aim to drive both awareness and sales.
Deliverables
Creative Design
Video Editing
Project Management
Our Solution
Our MauveCreative design team wanted to excite and delight online shoppers to encourage trial of the new skincare range. They did this by creating a range of effective assets at various sizes, and each were designed to interrupt the online shopper journey and drive click-throughs to purchase. This ranged from animated GIFs, to static banners, and videos for ads.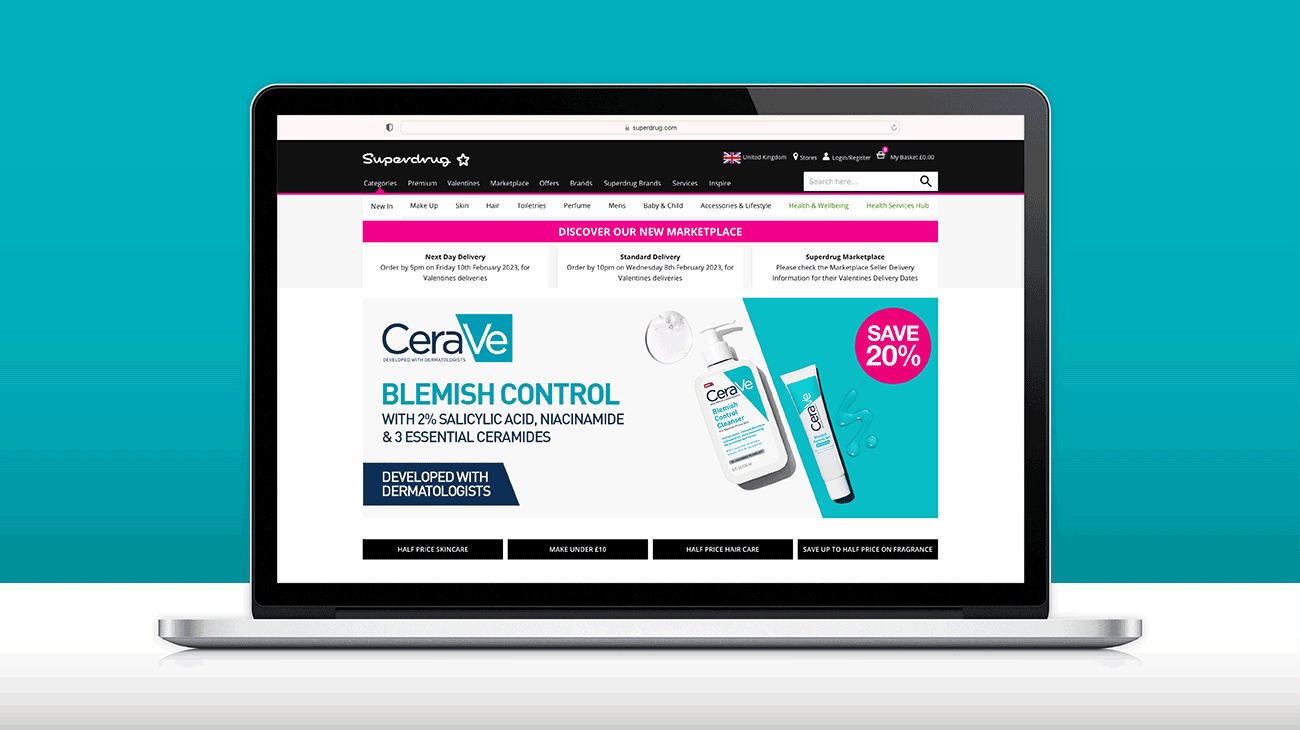 The Result
The CeraVe marketing team were supplied with the online assets they needed to engage with their shoppers - impactful creative assets to be used across multiple channels - from website banner ads, to videos and social media assets. These promotional assets were instrumental in launching the Blemish Control range, driving awareness both of the product and the brand in the health and beauty industry with an outcome of product trial.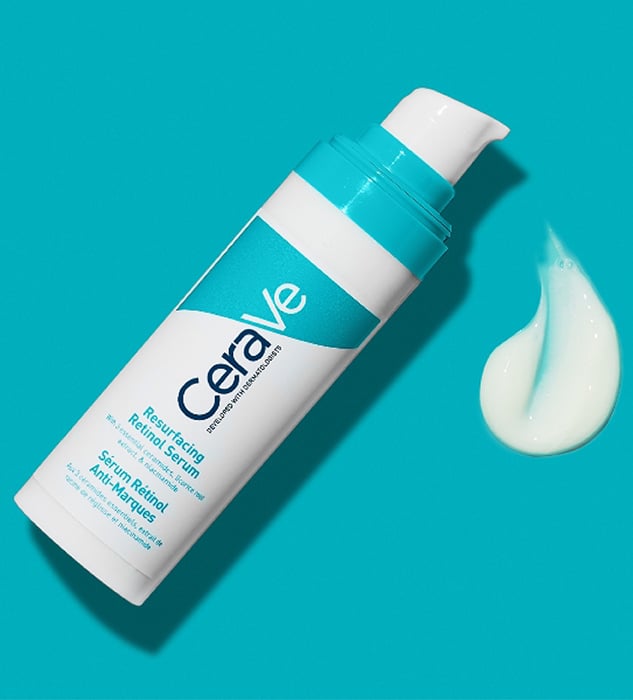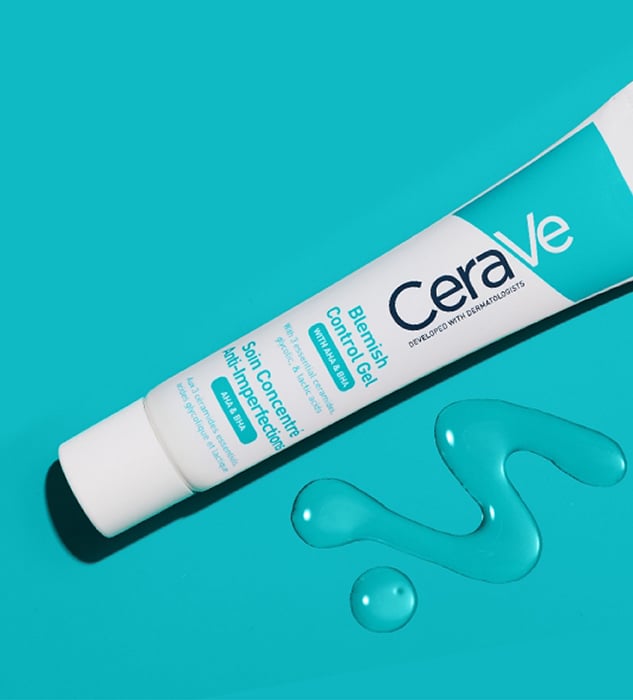 Get in contact with us to discuss your digital and print design projects