Case Study
Carpetright GNFR Fulfilment Consolidation
The Challenge
Staff in Carpetright stores were placing orders for GNFR, including POS, multiple times in a short period. This was resulting in higher delivery costs, higher pick and pack charges, and multiple deliveries into stores, meaning that staff were spending time checking in goods, taking them away from selling flooring.
Deliverables
Data Insights
Delivery Consolidation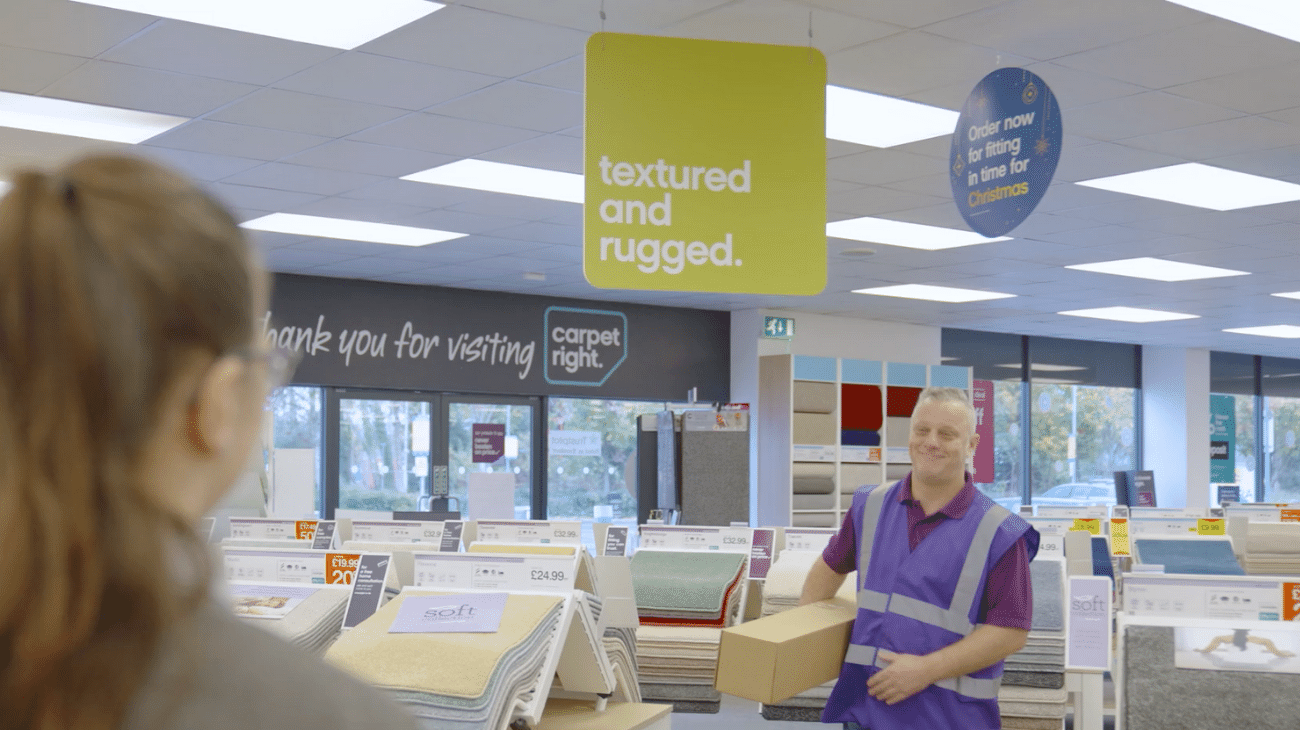 Our Solution
Using our MauveTech platform, we worked with Carpetright to look at their ordering patterns and trends. We proposed optimising shipping cycles to fortnightly, while still allowing stores to place urgent orders when needed. Stores would still be able to place an order, but it would be through a centralised platform, and picked and delivered at two weekly intervals.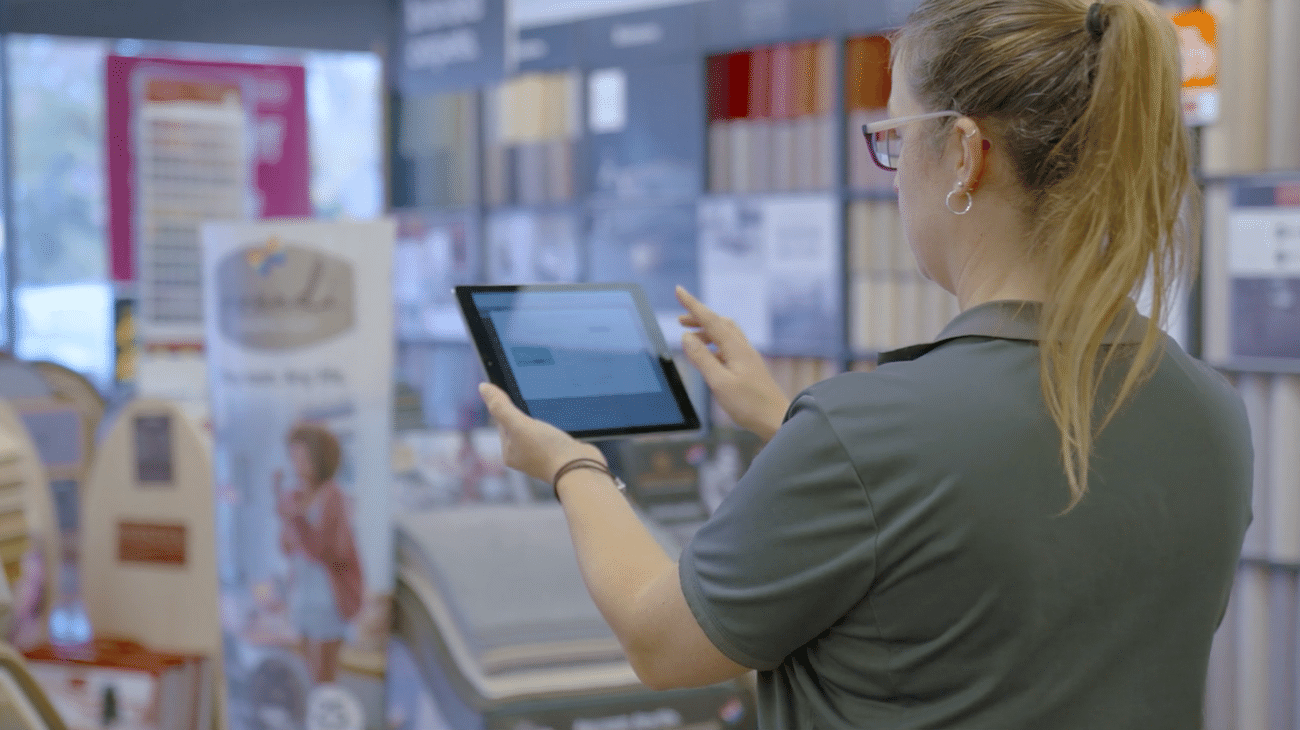 The Result
In some instances, based on certain stores, up to 50% of delivery costs were saved, alongside additional savings on packing and delivery, and reduced carbon footprint.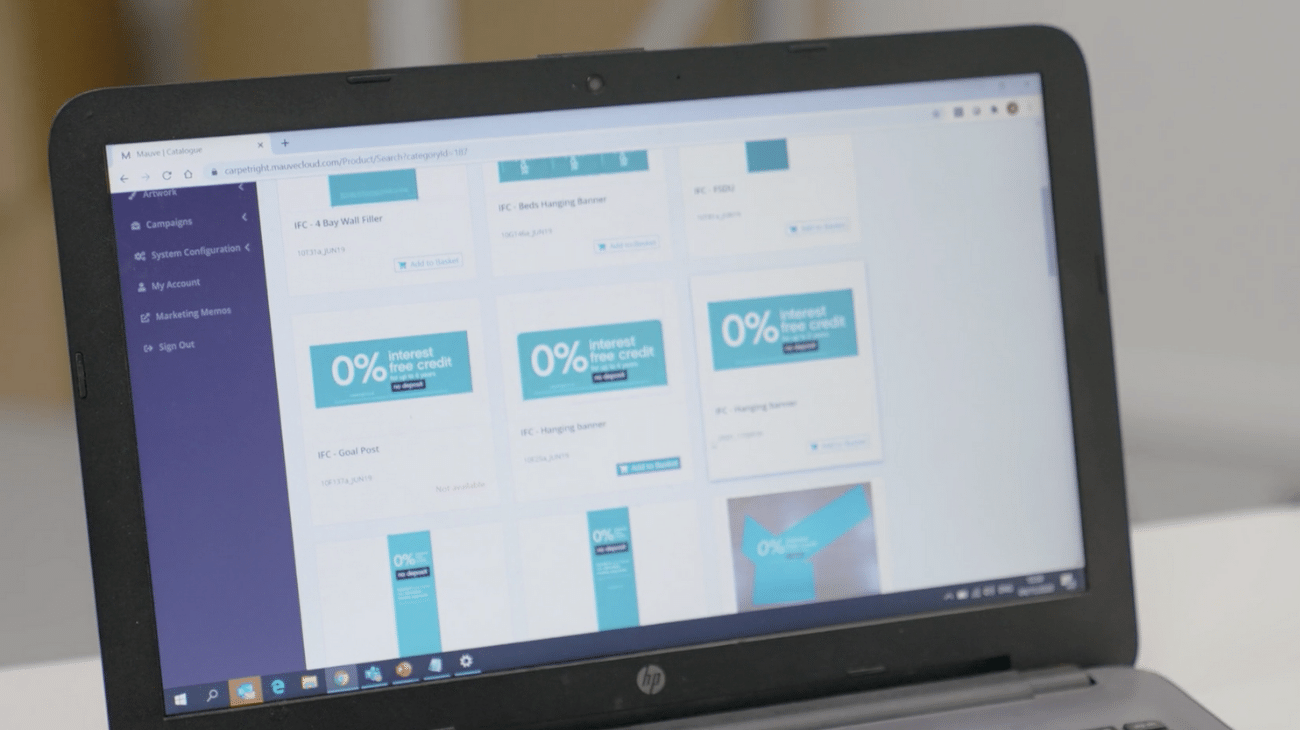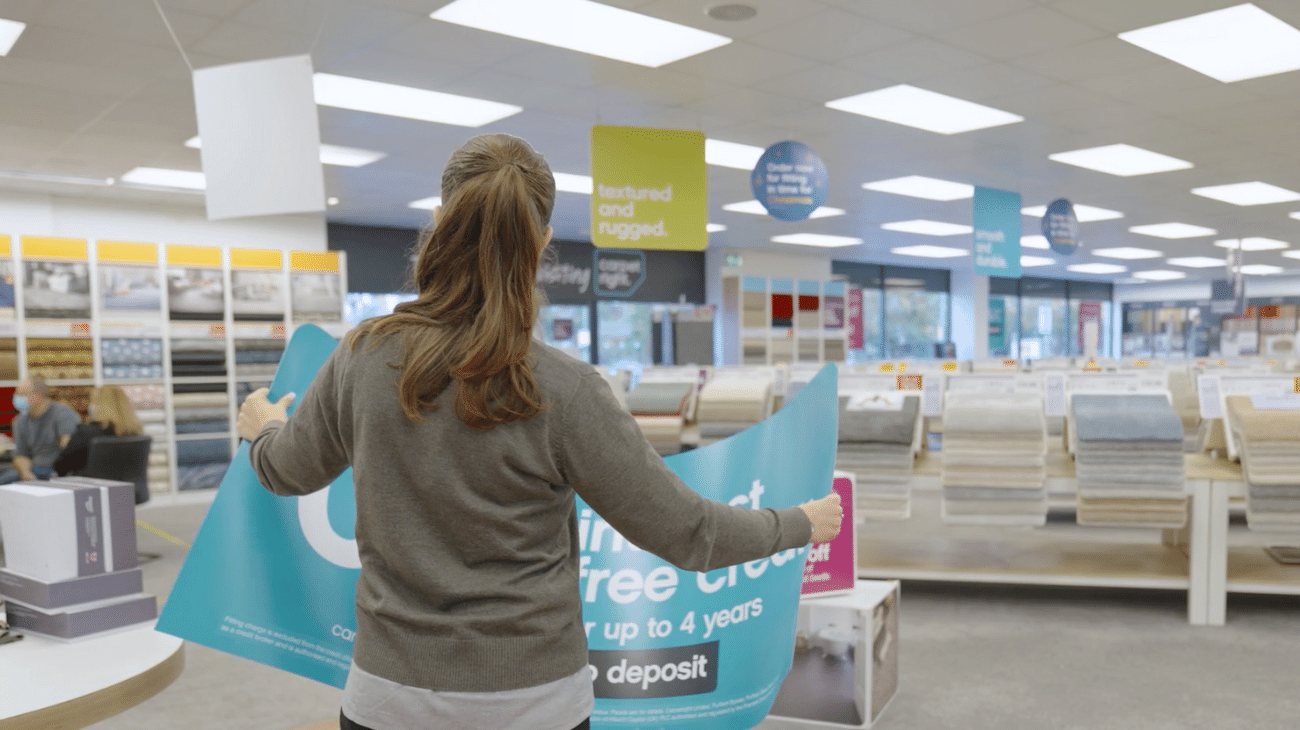 Don't just take our word for it
I have every faith in every step of the journey with Mauveworx going flawlessly
Get in contact with us to discuss your digital and print design projects