Case Study
L'Oréal

Sampling Fulfilment
The Challenge
L'Oréal had stock stored in a range of places like sales reps' homes, in storage units, etc. and L'Oréal had no visibility of where sampling stock was. When sales reps needed more stock, they had to send out 20-30 smaller orders to reps. Reps had to spend up to 2 hours a day travelling and organising shipping of samples to GPs which was valuable time that could be spent contacting more GPs. With all reps doing their own shipping, this led to a lack of consistency on shipping pricing and paying standard public rates.
Deliverables
Single Storage Location
Ordering System
Delivery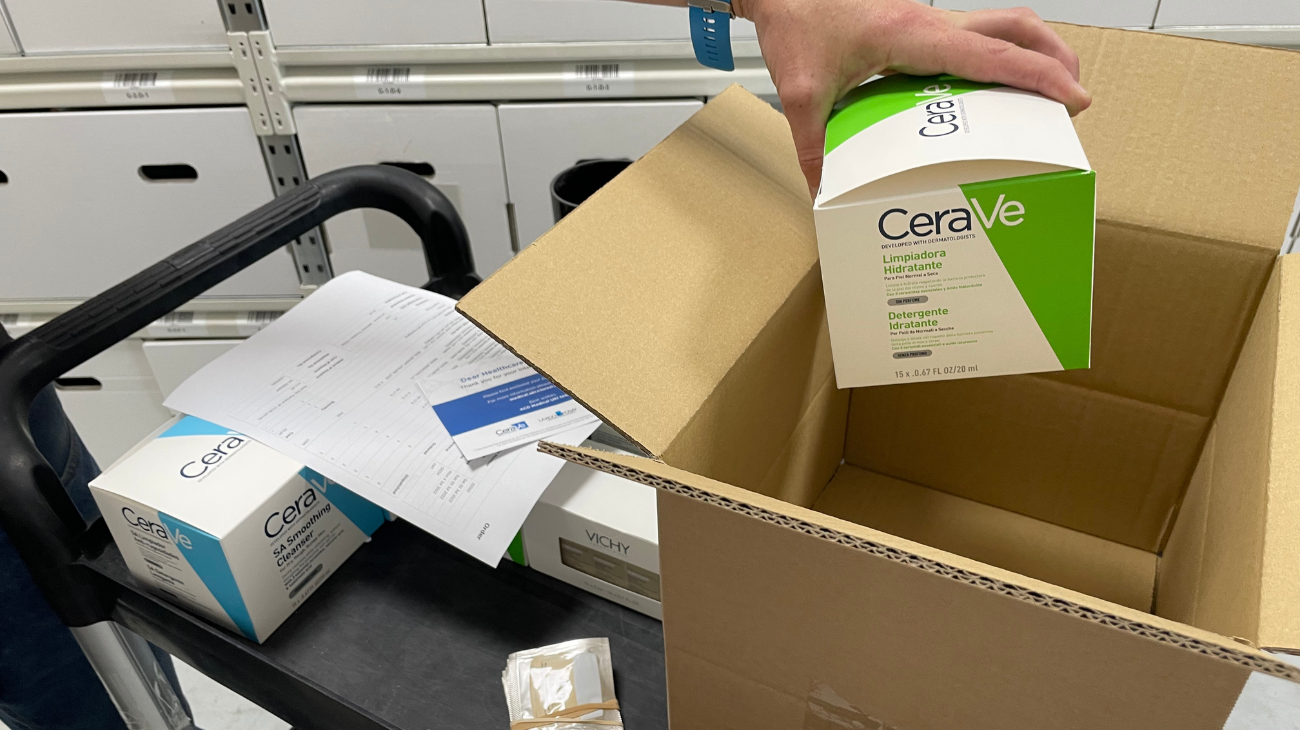 Our Solution
We offered L'Oréal a single storage location for samples and L'Oréal only had to send out one bulk order to us, instead of 20-30 smaller orders. We worked with them to better forecast demand for samples to ensure better availability to their end customers. L'Oréal could also tap into our preferential shipping rates that we have due to our large volume of shipping.
The Result
We provided more detailed reporting to assist with better stock management and controls over distributions, and created an ordering platform to simplify the process for GPs and reps to order samples.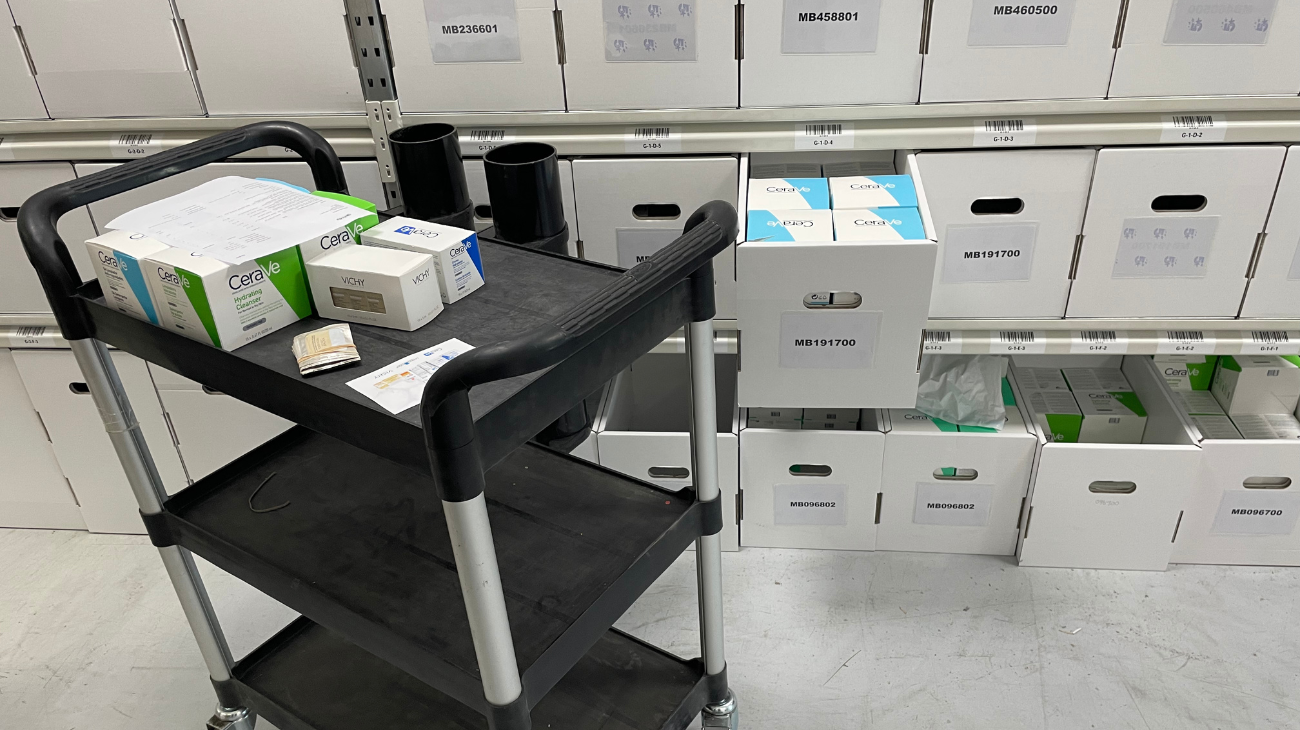 Get in contact with us to discuss your digital and print design projects