Senior Developer
Amazing clients. Outstanding work. Awards. Charity. Digital and Print Marketing Excellence.
A social culture. Great for the outdoors, and even near the beach
At Mauveworx we create, automate, print and distribute digital and print marketing materials for retailers and brands. Founded over 50 years ago, we strive to provide innovative solutions to many big name brands whilst building and nurturing relationships along the way. We are now looking to grow our MauveTech platform and add a Senior Developer to our team.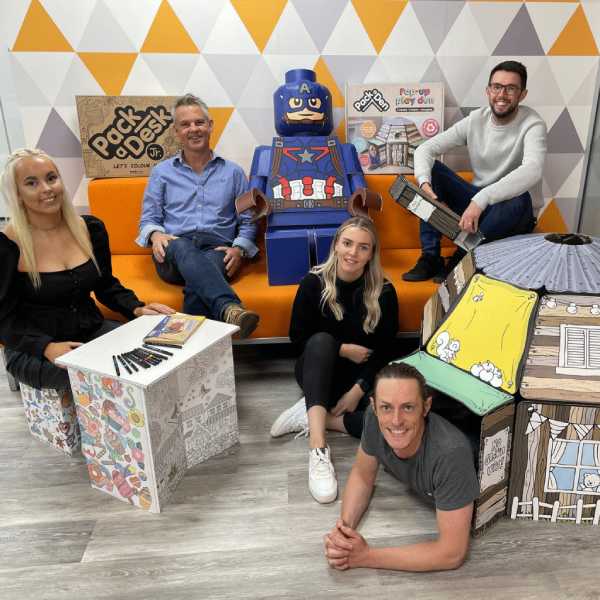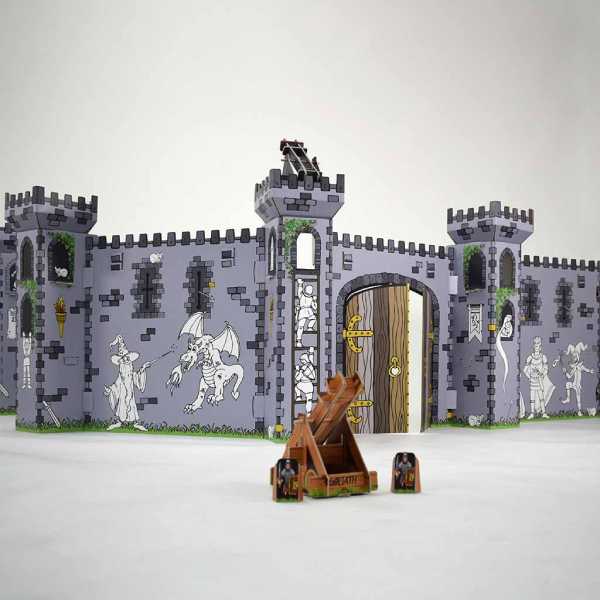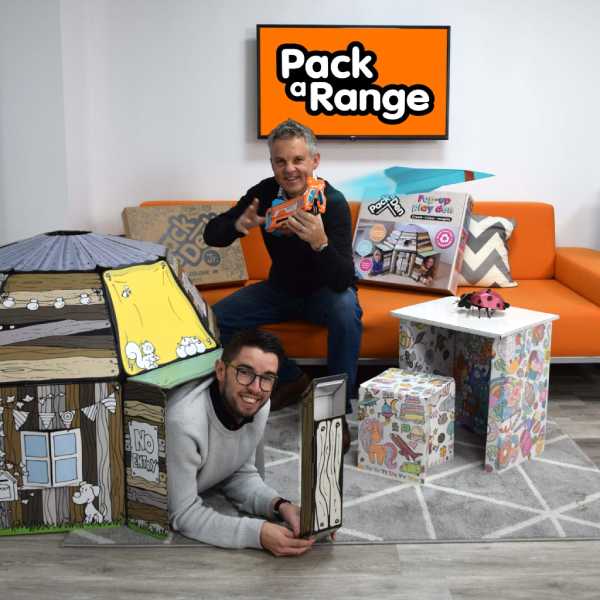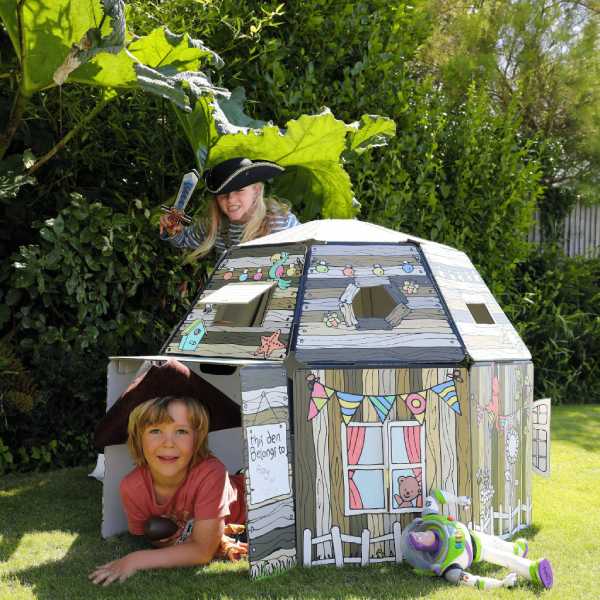 What you'll do
Contribute to development efforts ensuring alignment to good practice & principles, building scalable, reliable, and operable software
Contribute to Systems Infrastructure & Architecture ensuring it meets platform and product strategy
Input into Quality Assurance and testing strategy, processes, and approach
Input into Product Management strategy and roadmap
Provide clear and concise reporting to senior management
Take a critical role in enabling growth of the technology engineering team
Day-to-day aspects of the role include:
Produce clean, well-documented code that is easy to understand, extensible, testable and working as expected
Design, develop and unit test solutions of any size or complexity
Perform DevOps, release & deployment duties to support existing clients as required
Mentor other member of the engineering team
Participate in front-end/UI development which follows industry standards
Diagnose defects and provide effective solutions
Provide development estimates and contribute to planning sessions
Provide feedback to help with continuous process improvement
Provide input into and where required support the release management process
Continuous learning and implementation of new technologies
Identify, evaluate and communicate risk areas
Identify positive and negative trends in code quality metrics
Any other reasonable duties as required
What we'll need
Essential:
Secondary level education
Approx. 5 years+ of commercial experience of software development using:

.Net C#
Azure/AWS Cloud environment
HTML

Demonstrate high proficiency in at least one field of technology:

Security
Architecture & Service based platforms
UX/UI design
Data modelling
SaaS platforms

Ability to design and develop generic reusable application libraries or services and conform to coding standards
Good analytical skills and have a 'passion' for software development
Demonstrable development lifecycle understanding
Solid understanding of Object-Oriented design, concepts and design patterns
Experience of different delivery approaches including Agile, Iterative, XP and traditional waterfall and an understanding of when to use each approach
Able to take a pragmatic risk based approach to decision making to balance need to progress and deliver with the risk of issues
Source control (Git & GitHub) and approaches to code branching and merging
Great planning and estimation skills
Positive communication skills and the ability to provide senior management with a pertinent information on status and risks/issues
Ability to follow through on assigned tasks and given promises
Planning and estimation skills
Calm under pressure
Team-player, ability to take on difference of opinion and be respectful to others
Resilient
Able to resolve conflicts in a constructive manner
Desirable:
Degree level education
Strong interest in identifying and proposing new technology updates
Microsoft Visual Studio & associated tools
Experience of using MVC frameworks
Experience defining and working with APIs & microservices
Experience of IIS and ASP
Experience of data modelling and interoperability
Experience with front end technologies and frameworks including web and mobile platforms
What you'll get
Competitive salary dependent on experience
23 days annual leave entitlement, rising to 25 days after 5 years' service
Birthday day off
Modern, spacious offices
Free car parking
Employee recognition scheme
Pension scheme
Bike to Work Scheme
Health Cash Plan
Shopping Discounts
Discounted Gym Membership
12 reasons to love working here

Birthday Day Off

Health Cash Plan

Discounted Gym

Shopping Discounts

Employee Recognition

Relaxed Office Dress Code

Bike to Work Scheme

Free Parking

Regular Social Events

Dog Friendly Office

Referral Bonus

Great Team